Jesse Metcalfe Explains His Departure From Chesapeake Shores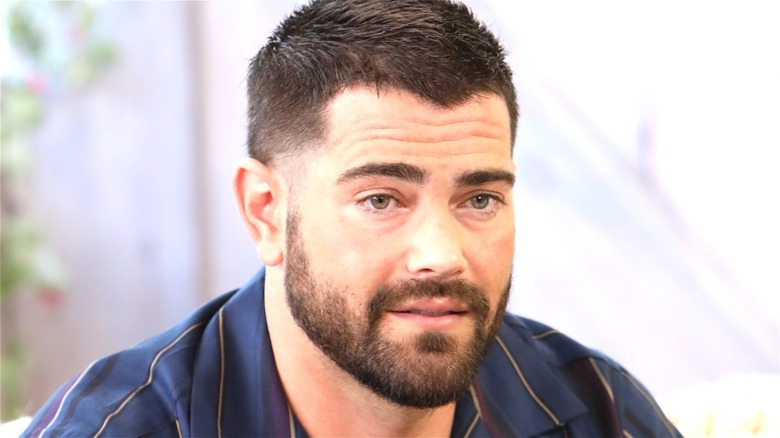 Paul Archuleta/Getty Images
Fans of Hallmark's "Chesapeake Shores" were stunned when Jesse Metcalfe — who had been portraying the hunky Trace Riley, singer-songwriter and beau of Abby O'Brien-Winters (Meghan Ory) — announced that he would be leaving the show back in March (via Deadline). Because the previous four seasons of the sudser had been spent gently nudging Abby and Trace together, and in the book series from which they sprung, the couple has an enduring relationship, "Chessies" had some mixed opinions about their early Season 5 decoupling. Fans also had to deal with the introduction of Robert Buckley as self-made real estate billionaire Evan Kincaid, the new man in Abby's life, who has hired her family's construction firm to build a fancy hotel in Chesapeake Shores.
At the time of Metcalfe's announced departure, no reason was given by the actor for his leaving the show. The actor has now opened up to Entertainment Tonight as to why he departed the successful series for fresher horizons, and his reason for leaving the show might surprise you.
Leaving Chesapeake's Shores was a matter of growth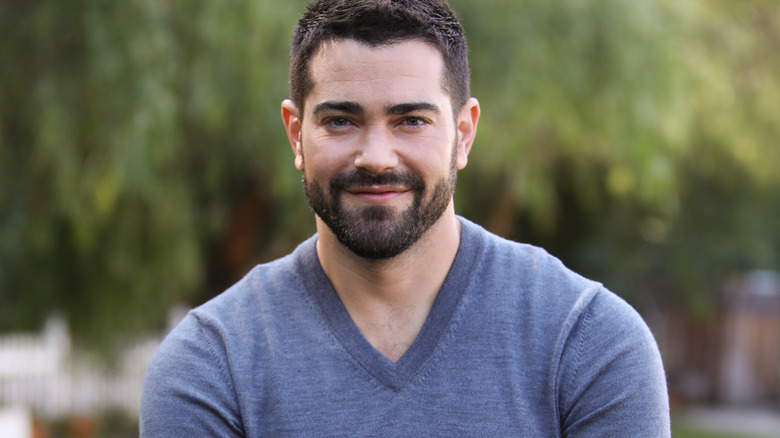 Paul Archuleta/Getty Images
"Life's all about growth. I tend to put myself in challenging situations because I feel like that's the fastest way to grow," Metcalfe told the newsmag in an interview posted on the show's website August 22. He went on to say that while his choice to leave the series was admittedly a surprise, and "hard" for him to make, "but sometimes the hardest decisions are the best ones to make and the ones that you grow the most from."
Metcalfe pointed to the fact that "Chesapeake" has cycled through three showrunners in five seasons and that going through the process of once more building trust and a working relationship with a fresh showrunner was "not necessarily something [he] wanted to do," and the fact that he "felt that there wasn't really anything else [he] could do with the character" as other deciding factors in his departure.
The actor repeatedly expresses his pride in his work in the show, praised his fellow cast members, and left the door open for a return to his role sometime to the future. "Trace didn't die. It's not the end of the road for Trace. He could always come back to Chesapeake Shores. It's possible," Jesse said, adding that he hasn't "shut" any doors which would prevent his return. "I think a lot hinges on season 5 as to how much longevity the show will ultimately have."
As for his own acting future, Metcalfe expressed interest in building a film career, and doing so via a role on a "respected, critically acclaimed television show," as well as continuing his music career. "Chessies" will have to keep waiting to see if Trace ever pops up again.