The New Girl Character Fans Wanted To Be A Permanent Addition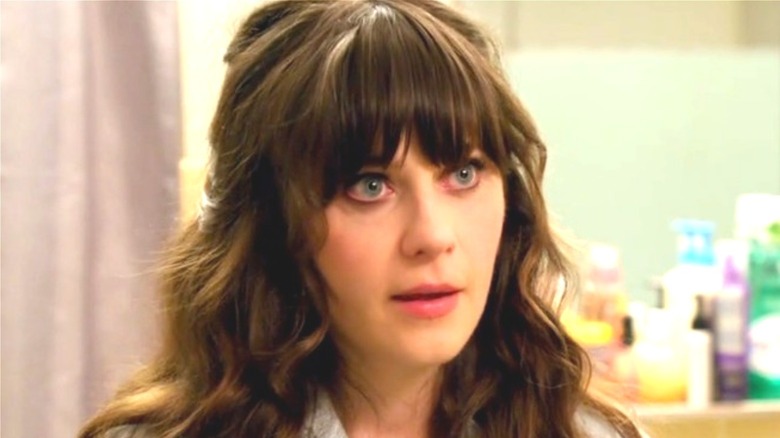 FOX
Premiering in 2011 on Fox, "New Girl" quickly became a beloved staple of 2010's sitcoms, especially once it began streaming on Netflix. The series starred Zooey Deschanel as Jess, an eccentric teacher who moves into a loft with three seemingly normal guys who slowly reveal their own bizarre quirks.
The ensemble of "New Girl" was fairly stable, including Schmidt (played by Max Greenfield), Nick Miller (Jake Johnson), and Winston Bishop (Lamorne Morris). However, the show is set in an apartment where people could move in and out, which led to guest characters becoming temporary roommates. Damon Wayans Jr. as Coach, only present in the pilot, later returned to the series, while Megan Fox guested as Reagan in Season 5 when Deschanel was on maternity leave.
Some fans would nevertheless have loved for certain guest stars to have become recurring characters, even permanent additions to the series. Here's one character who fans believed should have become a regular on "New Girl."
Bearclaw could've been more of a recurring character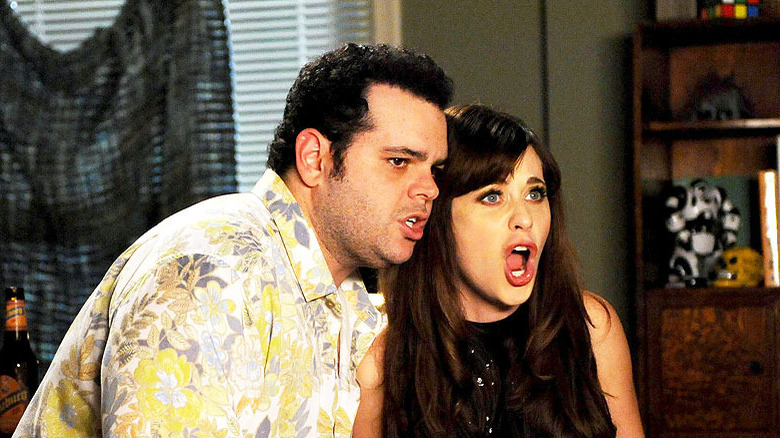 FOX
At least one person argued on the "New Girl" subreddit that Bearclaw (played by Josh Gad), the bizarre delivery driver Jess mistakenly goes on a date with in Season 2, should have become more of a mainstay on the sitcom.
Redditor ephemeral20 argued that "I'm binge watching NG and bearclaw seriously should have been introduced as a permanent character in the show, like Shelby but with way more screen time and appearances".
Bearclaw only makes three appearances on the show total, which is too bad. Not only is Bearclaw a good character, but Gad's demented performance fits perfectly into later episodes of "New Girl" and the increasing weirdness of the cast. By Season 4's "Walk of Shame," his demand that everyone "clap now" after he and Jess perform a musical about a gay wolf feels right at home.
Currently, you can watch episodes of "New Girl" featuring Gad as Bearclaw on Netflix.