Here's How You Can Watch Every Season Of New Girl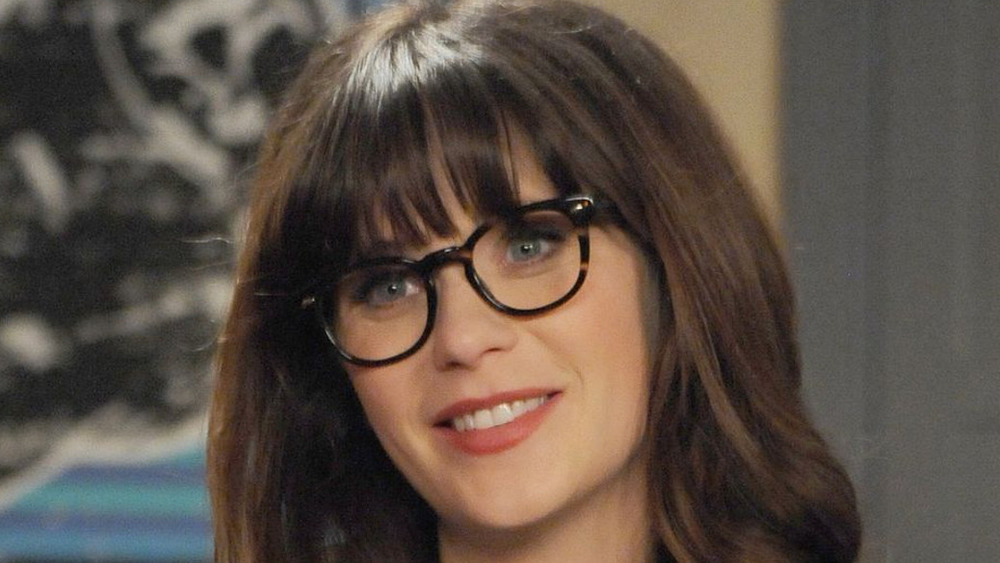 Fox
With so many streaming services available these days, there's a seemingly endless number of television shows to watch or catch up on — especially when it comes to great TV comedies. If you're looking for a perfect new binge watch, you'll definitely want to check out New Girl, a quirky, hilarious series that ran for seven seasons from 2011 to 2018 on Fox.
Created by showrunner Elizabeth Meriweather — who got Fox's attention after her successful 2011 romantic comedy No Strings Attached — and led by indie darling Zooey Deschanel, fresh off of her success in movies like 2009's (500) Days of Summer. With a hilarious core cast rounded out by Jake Johnson, Max Greenfield, Damon Wayans Jr., Hannah Simone, and Lamorne Morris, New Girl became an unexpected success, marketing itself as the most "adorkable" show on television and eventually earning a core group of devoted, dedicated fans.
Whether you're settling in for yet another rewatch of New Girl or you've never seen the series, you're in luck: all seven seasons of New Girl are currently streaming on Netflix. Here's why you should head to Netflix today and binge-watch every season of New Girl.
New Girl is one of the funniest shows in recent television history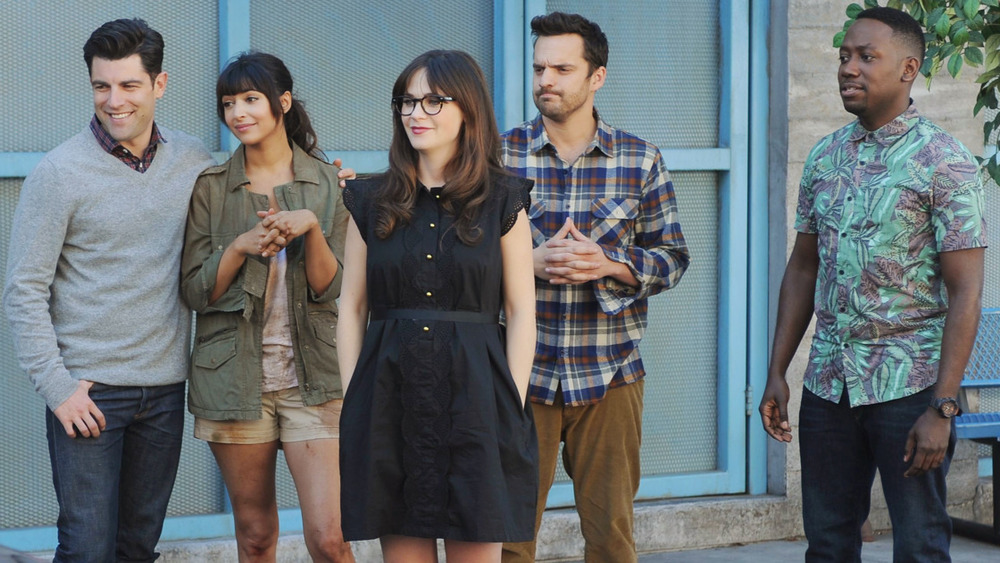 Fox
As New Girl begins, Jess Day (Deschanel) decides to surprise her live-in boyfriend one afternoon... only to discover that he's actually been cheating on her for quite some time. Devastated and forced out of her apartment, Jess moves into a Los Angeles loft with three guys — Nick Miller (Johnson), Schmidt (Greenfield), and Coach (Wayans Jr.) — who end up becoming her closest friends... except for Coach, who moves out and is replaced by Winston Bishop (Morris), thanks to Wayans Jr.'s real-life role on Happy Endings. (Wayans Jr. later returned to New Girl in the wake of Happy Endings' cancellation.) Meanwhile, Jess' model best friend Cece (Simone) sticks by Jess' side no matter what, becoming a core member of the group as well.
Through its seven seasons, New Girl's breakneck pacing, clever running jokes — you'd be hard-pressed to find a fan of the show who doesn't want to play the gang's game "True American" in real life — and outstanding central performances charmed audiences across the board. If you're looking for your next comedy binge, look no further than New Girl, which is available on Netflix now.