Will There Be A Spy 2?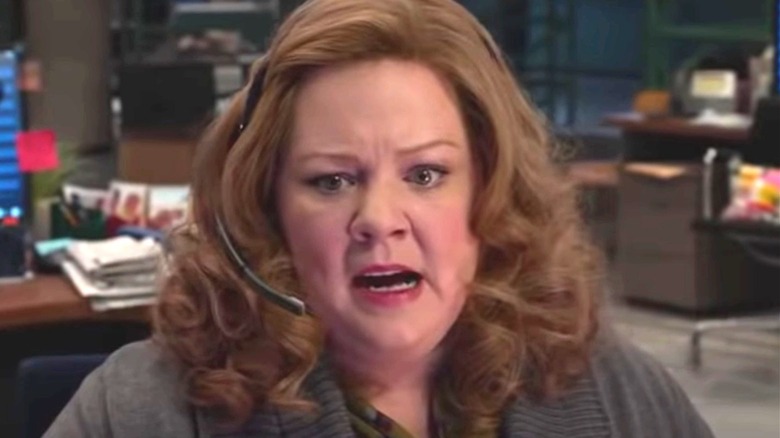 20th Century Studios
There had been plenty of secret agent parodies in the past, including hits like "Our Man Flint" and "Austin Powers," but nothing had looked quite like this 2015 spoof. Simply titled "Spy," the Paul Feig action comedy starred Melissa McCarthy as Susan Cooper, a deskbound CIA agent who works with field-assigned Bradley Fine (Jude Law). Susan carries a torch for Fine but the clueless, arrogant Bradley can't see it. When he's killed in the line of duty by arms dealer Rayna (Rose Byrne), Susan volunteers to track her down. The inexperienced but competent agent is soon in for the adventure of a lifetime.
The movie earned critical praise for McCarthy as well as for Jason Statham's self-deprecating role as Agent Ford, receiving a whopping 95 percent approval rating on Rotten Tomatoes along with high box office numbers.
Considering the critical and commercial success of "Spy," it's surprising that the studio hasn't officially greenlit a sequel. This is what we do know about the likelihood of "Spy 2" still happening.
Spy 2 seems to be stuck in development limbo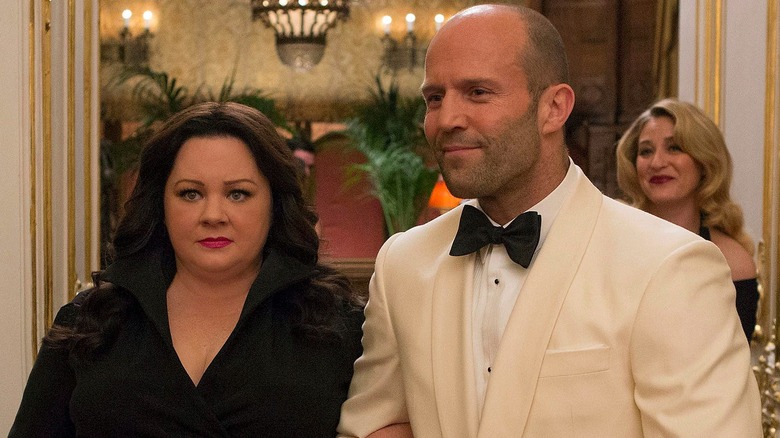 20th Century Studios
There were reports in 2016 after the film was released that Feig wanted to develop a "Spy" sequel with McCarthy and Statham, expanding Statham's role. An IMDB page for "Spy 2" is also listed as "In Development", with Statham credited as a cast member. But there's been little confirmation that the movie is happening otherwise, and an interview with Feig from a few years ago suggests the sequel is dead as far as development is concerned.
As Feig explained it on Josh Horowitz's Happy Sad Confused podcast, 20th Century Fox preferred to focus on their "Kingsman" franchise rather than take the risk, even if the project isn't officially canceled. "They made more money than we did, but we didn't not make money. We made pretty good money...But yeah, they just didn't wanna do it, and now the moment may be passed, I don't know. But I'm really proud of it" (via Collider).
It's a shame, as comedies have had a rough time with audiences lately, and "Spy" was a very funny one. If you want to see the movie for yourself, it's currently streaming on Fubo TV.