Donnie Yen Dishes On Joining John Wick 4 - Exclusive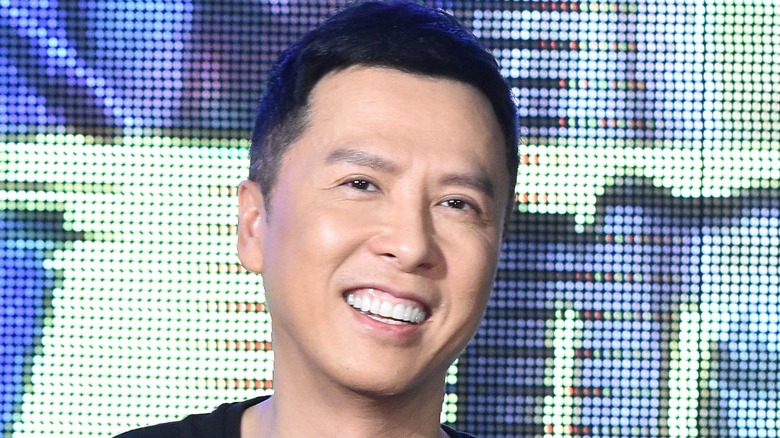 TPG/Getty Images
Looper recently spoke with martial arts movie legend Donnie Yen about "Raging Fire," his new movie in theaters now. During a wide ranging interview, we also took some time to ask about an upcoming project: "John Wick 4." The fourth installment of the popular action series is mid-development right now, and Yen is playing an as-yet undisclosed part. As such, we had to see if he was willing to say anything about the much-anticipated feature.
"I was working in other projects with one of the producers, Basil, and over the phone we were talking about our other projects," Yen said. "And he asked me, 'Donnie, do you like the 'John Wick' series?' I said, 'As a matter of fact, I do.' 'Oh, would you like to be in it?' I said, 'Well, it's depending on the material and my character.' And they were really passionate about wanting me to be in the film, and we had multiple discussions of my role, and where I'd like to take this role. And we totally, we synced, and we were on the same page. That's what happened, and there I am."
High praise for Keanu and Chad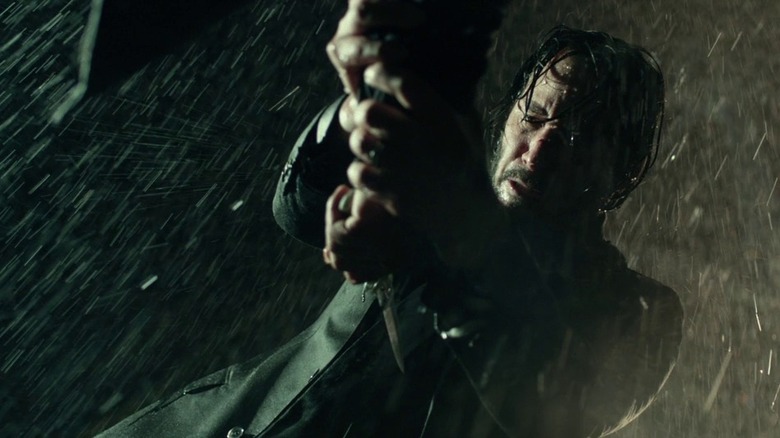 Lionsgate
Donnie Yen understandably didn't want to reveal too much about "John Wick 4," given that the studio itself hasn't started marketing the film. That said, he spoke highly of its lead. "Keanu Reeves is a wonderful soul, gentleman, best guy I've ever worked with." He was also positive about his overall experience: "This so far has been the best experience in the very few American movies I have ever been [in] ... And you will not be disappointed with the film, you will be wowed by the film. And hopefully you like what I'm doing, hopefully people will like me."
Yen also had high praise for director Chad Stahelski, calling him "just a great guy" like Reeves. "He was a stunt man, he worked with the Chinese, a lot of these Chinese action filmmakers. And he's a good martial artist himself, he's a well-trained martial artist." Yen noted that Stahelski has worked with Chinese action filmmakers before, which is part of how he knows how to make a good fight scene. "He understands, oh, what was missing in these American action films when it comes down to the fights is you're not shooting it right, you're not editing it right."
"Raging Fire" is in theaters now and debuts on the martial arts streaming service Hi-YAH! October 22.