Guillermo Del Toro's The Shape Of Water Is An 'Otherworldly Fairy Tale'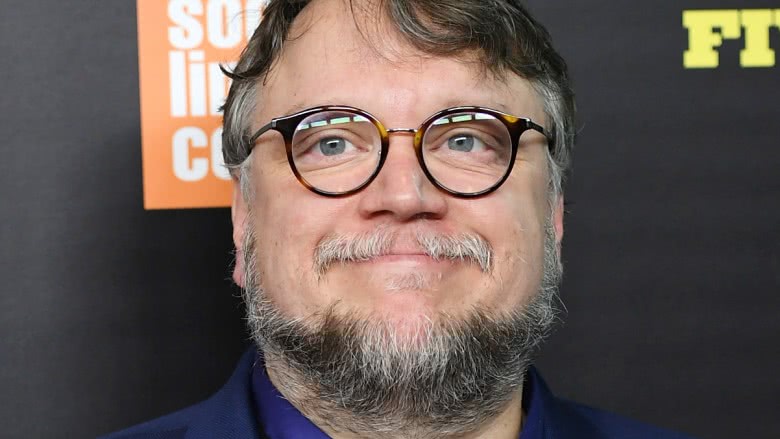 Getty Images
Although we don't know much about the next movie from visionary director Guillermo del Toro, we do know that it's directed by Guillermo del Toro, and that's plenty. But The Shape of Water now has an official release date and a new synopsis, according to The Hollywood Reporter.
Set against the backdrop of Cold War era America circa 1963, the flick is described as an "otherworldly fairy tale" starring Sally Hawkins, Octavia Spencer, and Michael Shannon. The blend of fantasy and real-world history makes it sound a little like a spiritual successor to del Toro's brilliant 2006 epic Pan's Labyrinth.
Here's the official synopsis for The Shape of Water: "In the hidden high-security government laboratory where she works, lonely Elsa (Hawkins) is trapped in a life of silence and isolation. Elsa's life is changed forever when she and co-worker Zelda (Spencer) discover a secret classified experiment."
We know from previous reports that the "secret experiment" likely deals with a "fish man" played by del Toro regular Doug Jones (Hellboy, Pan's Labyrinth).
The movie will arrive in theaters on Dec. 8, just in time for awards season, and Jones said he'd be shocked if it doesn't bring del Toro another Oscar nomination. "It is artfully and beautifully [made]," Jones said. "If this doesn't end up with Guillermo back at the Oscars, I will be surprised. I will be very surprised."
Del Toro recently revealed that he's also had talks about helming a Star Wars movie, but we wouldn't hold our breath. He said he's much more interested in developing his own stories, and he's currently really into animation.