Guillermo Del Toro Had Talks About Making A Star Wars Movie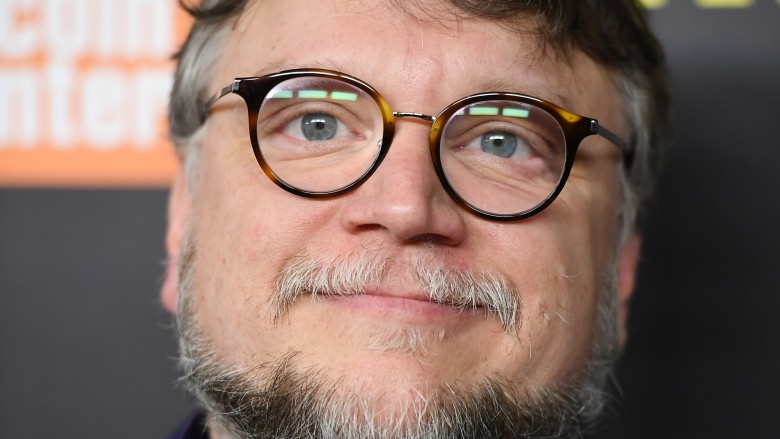 Getty Images
Guillermo del Toro has had discussions with Lucasfilm executives about possibly joining the Star Wars universe, but you shouldn't get your hopes up too soon.
In a recent interview with Collider, the legendary director revealed that he has some ideas for the franchise, but he said that he was leaning away from doing live-action movies.
Del Toro's name has been thrown around for a while as the Star Wars universe expands, with many wanting the Pan's Labyrinth director to take the lead on one of the upcoming anthology films. While Del Toro said he has talked to some people at Lucasfilm about Star Wars and that there are "some characters that are great," he cautioned people jumping the gun on his involvement with certain projects, saying that his comments about being interested in a project often leads to assumptions he's officially attached. He also said that he is more interested in doing his "s***," as opposed to working on large franchise projects.
"I love animation," he said, noting that animation has a better pace and gives the director more time to "f*** up."
He said, "Making movies is really like a roller coaster and until you make one, you don't understand the amount of pressure. And it all goes to one focal point– it's the director and the actor in front of the director. And you have 30 seconds to make something really great." However, del Toro says that animation offers a lot more flexibility, letting the director pick specific, minute movements and work harder on the smaller details of the film.
Since the expanding Star Wars universe seems to be focused mostly on live-action (and del Toro has his slate packed with animated projects), it seems unlikely that he'll work on one of the anthology films anytime soon. Although it would be pretty awesome to see him join Star Wars Rebels.
Star Wars wouldn't be the first big opportunity del Toro passed on. Take a look at another big budget blockbuster he backed out of.