The Batgirl Movie Director's Instagram Story Has Fans Going Wild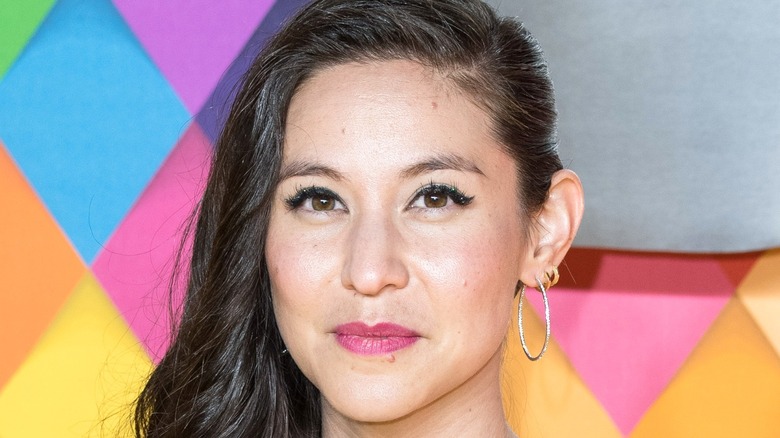 Jeff Spicer/Getty Images
Despite boasting a history going back more than half a century and having given readers some of the most iconic moments in the DC universe, to date, Batgirl has appeared prominently in the same number of big screen feature films as Stuart Smalley or the municipality of Rock Vegas. Attempts have been made, and rumors have been circulated, and Joss Whedon very nearly got his name on another franchise about women doing martial arts in very large boots before stepping away in 2018.
In the end, Warner Bros. tagged "Bad Boys For Life" co-directors Adil El Arbi and Bilall Fallah to helm "Batgirl," the 21st century reimagining of Barbara Gordon, currently slated to hit HBO Max somewhere in the area of 2022 or 2023. What's more, DCEU vet Christina Hodson, the writer and co-producer of "Birds of Prey," was brought on board to pen the script.
It's still early days, and not much information has surfaced regarding the project, so fans have been eager for any and all available updates. Lucky them — Arbi just posted some great news to his Instagram story that's sure to get people fired up like the back of a Batmobile.
Batgirl is finally on her way back to the movies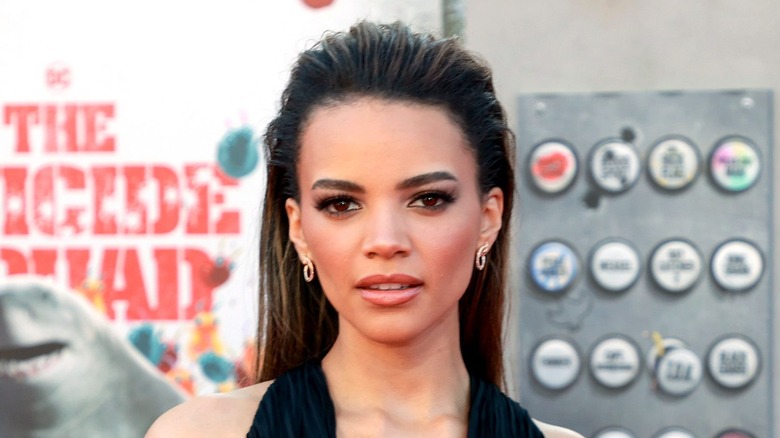 Matt Winkelmeyer/Getty Images
In a recent Instagram story, subsequently screencapped and shared around social media, "Batgirl" co-director Adil El Arbi revealed that Christina Hodson's script is finished — as finished as scripts in the early stages of film development can be. It's on paper. Look, it's a big deal. Printing stuff is expensive.
The project has been picking up steam in recent days. In July, it was announced "In The Heights" star Leslie Grace would be donning the cape and cowl for the film. That same month, it was revealed that J. K. Simmons would be returning to the role of Commissioner Gordon after an all-too-brief tenure in the Snyderverse. In April of 2020, Kids Choice Award winner Alicia Silverstone told Collider that she'd like to return to the role of Batgirl that she pioneered in 1997's "Batman and Robin," should the opportunity arise. As of right now, it hasn't.
According to "The Hollywood Reporter," "Batgirl" will be in good company if it hits screens during its current 2022-2023 window. At present, the DCEU has half a dozen other projects scheduled for release around the same time, including "Black Adam," "Shazam 2," and an adaptation of "Static Shock."