Will There Be A He's All That 2?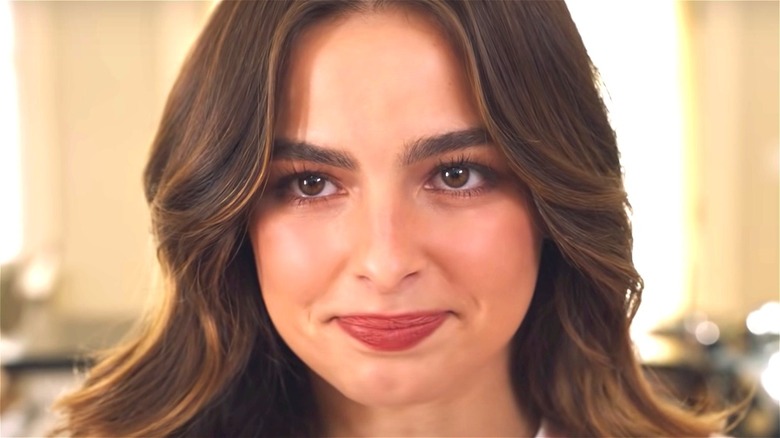 Netflix
Rom-coms don't often get the respect they deserve. Maybe that's because they present a more lighthearted and fantastical idea of love that just doesn't exist in the real world. However, audiences eat them up, as they provide plenty of laughs and heartwarming comfort viewing that appeals to our inner hopeless romantics. "She's All That," released in 1999, is a beloved rom-com among fans of the genre, and it has now been given a modern reimagining in the form of Netflix's "He's All That."
Like its '90s predecessor, "He's All That" revolves around an unlikely romance that blossoms after a popular high school student accepts a challenge to turn a so-called ugly duckling classmate into a hottie. In the new version, however, the gender roles have been swapped, as the new story centers around a girl played by Addison Rae who's tasked with changing the fortunes of an unpopular boy, portrayed by Tanner Buchanan of "Cobra Kai" fame.
"He's All That" recently dropped on Netflix, but will there be a follow-up to the remake?
He's All That 2 hasn't been confirmed at this time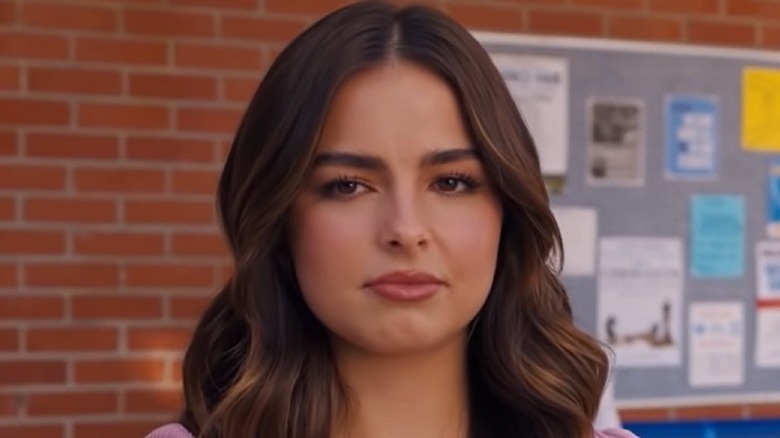 Netflix
"She's All That" was a one and done affair, offering a self-contained story that ended happily ever after for the film's romantic pairing. "He's All That" takes a similar approach, but if the movie is successful for the streamer, the prospect of a second instalment cannot be ruled out. However, Netflix hasn't provided any information regarding whether they have any plans for more "He's All That" movies. Plus, if the response to the remake is anything to go by, the streamer might just save its dollars to fund other projects instead.
On Rotten Tomatoes, "He's All That" has been lambasted by critics and fans alike. The film currently has a 23% rating for both the critic and audience scores, indicating that the appetite for a sequel might not be strong among viewers. But at least the original movie still exists, and it's worth checking out before diving into "He's All That" in order to spot the connections.