Why The Pawn Stars Sometimes Exploit Their Sellers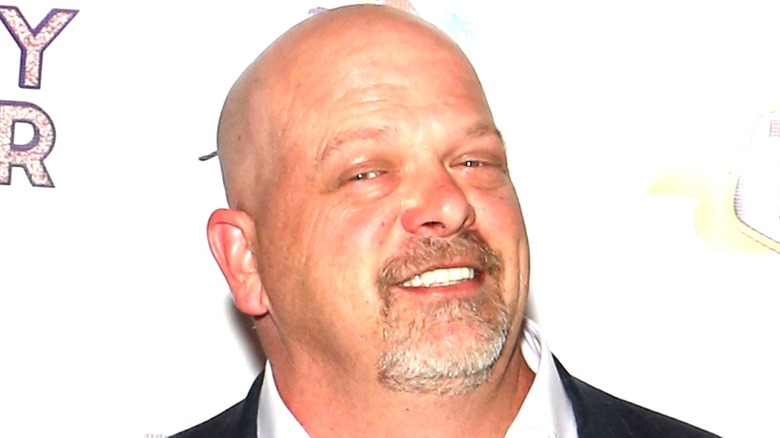 Photo Credit: Gabe Ginsberg/Getty Images
While "Pawn Stars" has remained one of the History Channel's most popular shows since its debut in 2009, the legacy of Gold & Silver Pawn Shop runs even longer. Rick Harrison and his family opened the shop more than 30 years ago. And throughout that time, they've seen countless rare and highly valued items placed onto their glass countertops from collectors looking to make a hefty chunk of change. Since the debut of the show, "Pawn Stars" has aired more than 500 episodes with each featuring one-of-a-kind items such as historic relics, memorabilia, fine art, and more. 
For a collector, watching "Pawn Stars" is like getting a glimpse at one of the most expansive and fluid collections of unique goods of all time. And while Rick Harrison and the gang are definitely experts in the field, their main priority is still running a pawn shop looking to grow its stock while making as much money as possible. And that doesn't stop even though there are lines of fans and tourists almost daily outside of Gold & Silver Pawn looking to get a glimpse at the world's most famous pawn shop. Everyone wants to know what it's like to visit the famous home of "Pawn Stars," but are visitors guaranteed a fair deal?
Gold & Silver Pawn doesn't always take the "Pawn Stars" route when doing business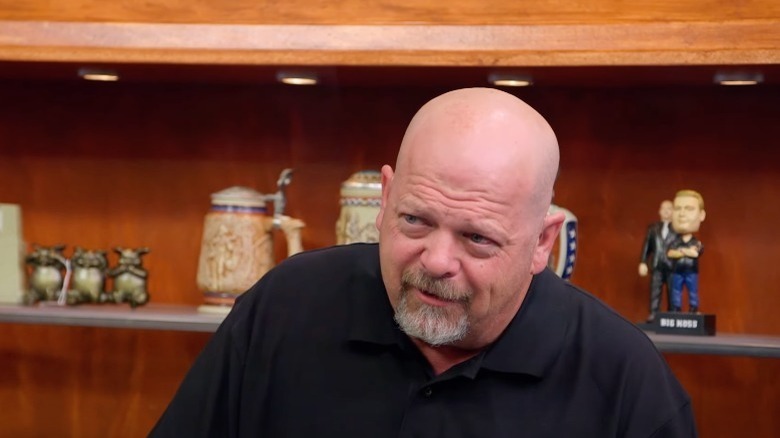 History
When watching an episode of "Pawn Stars," it's typical for Rick to call in some help from experts to help determine the price of a historic relic or one-of-a-kind collectible. However, appraising is not a typical part of the day-to-day process at Gold & Silver Pawn Shop. Considering the guys have been in business for over 30 years, they tend to come up with a rough estimate for most items that end up on their countertop. Research is not a priority; Rick himself makes it clear he's a businessman first. 
Typically, an item taken into Gold & Silver Pawn will not be appraised if it's not being featured on the show. The onus lies on the seller to understand the value of the item they're bringing in and to name what they consider a fair price. If they don't know what it's worth, the pawn shop will likely give a low-ball offer, rather than provide a fair and accurate estimate. It's the price of doing business, and likely a typical practice for most run-of-the-mill pawn shops. 
Clearly, it's important for those interested in doing business with Gold & Silver Pawn that they know the experience isn't exactly what it's like on TV. And just because the shop is so famous, that doesn't always mean that they do business in a fair way and that a customer will get a fair price for their belongings. So even if a "Pawn Stars" super fan walks into the doors eager to be part of the process, an unaware tourist is not immune to being taken advantage of if they don't know the value of what they're bringing in.