Marvel Reportedly Has Some Big Plans For Upcoming Disney+ Halloween Special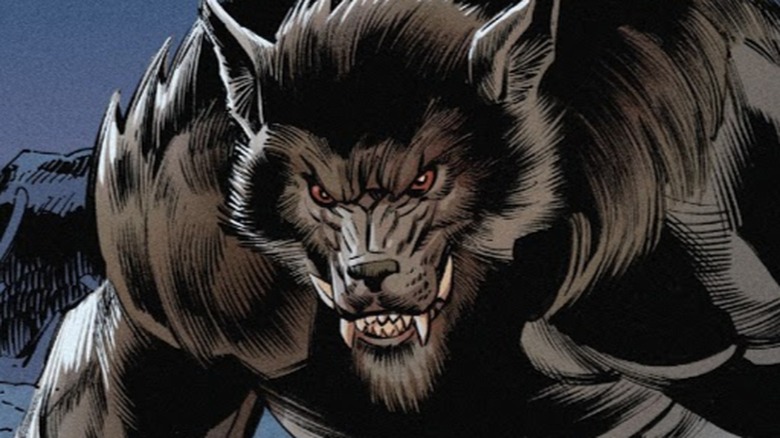 Scot Eaton/Marvel Comics
Marvel Studios has been very busy on the Disney+ front, pumping out new shows left and right. At the time of this writing, "What If...?" is currently three episodes deep, with the likes of "WandaVision," "The Falcon and the Winter Soldier," and the first season of "Loki" all wrapped up. Not to mention, "Hawkeye," "Ms. Marvel," "She-Hulk," and a host of other thrilling titles are coming down the pipeline. One of the most intriguing of the bunch, however, is undoubtedly the untitled Halloween special that will reportedly begin production in early 2022.
Little is known about what we can expect from Marvel Studios' Halloween Disney+ project at the moment, but speculation can really kick-off thanks to a report from TheWrap. According to the publication, the studio is "actively searching for a Latino actor to lead the cast," aged somewhere in his 30s. This may not draw the attention of most casual Marvel Cinematic Universe fans, but, for tenured Marvel Comics readers, this news can only lead to one incredibly niche character popping up on the small screen: Werewolf by Night.
TheWrap's sources revealed Marvel Studios is most likely looking to adapt this character for the special but is there any other proof out there that he's coming to the MCU? Here's what we know so far.
There's plenty of evidence pointing to Werewolf by Night's MCU debut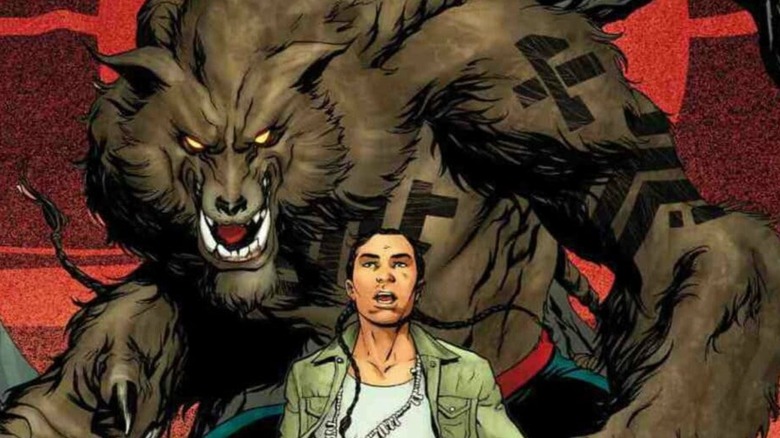 Mike Mckone/Marvel Comics
Werewolf by Night is a relatively unknown character that arrived on the pages of Marvel Comics back in the 1970s. This made him the perfect candidate for Kevin Smith's unreleased "Howard the Duck" animated series, fitting right in with its campy, comedic tone. When he brought the idea to the head of Marvel Television, Jeph Loeb, he axed it for a rather surprising reason. "They said 'You can't use Werewolf by Night,' and I asked why. They said the movie division was using him," Smith explained in July 2021, seemingly corroborating TheWrap's claim about Werewolf by Night joining the MCU.
It's also worth pointing out that while the first Werewolf by Night was Jack Russell, he's not the only one to take the name. Created in October of 2020, Jake Gomez is a member of the Hopi Native American tribe that is plagued with lycanthropy. With the news breaking that Marvel Studios wants a Latino lead, this lends credence to the belief that the Gomez version of the character is the one that the studio will soon introduce. Not to mention, Werewolf by Night has a long history with Moon Knight, who's getting his own Disney+ series in 2022 with Oscar Isaac in the titular role.
This could all be a matter of coincidence, but odds are we're not far off from seeing Werewolf by Night's MCU debut. We'll just have to watch Marvel Studios' Disney+ Halloween special when it inevitably hits streaming to find out for sure.