The Surprising Link Between Some Of The Top-Rated NCIS Episodes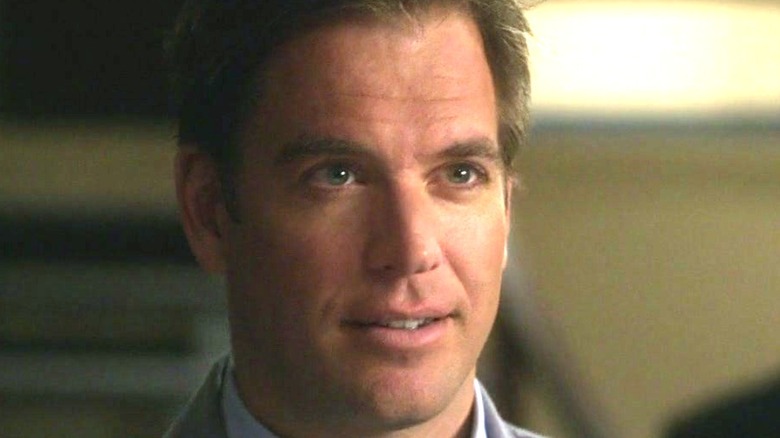 CBS
With 18 seasons and numerous spin-offs, "NCIS" clearly has a formula that works for its fans and that keeps it going well into its upcoming 19th season. The procedural crime drama shows no hints of slowing down anytime soon, and that means it will only increase its staggering number of episodes that are already well into the hundreds by now. For fans of the network series, this also means that there are an incredible amount of top-rated "NCIS" episodes, at least going by IMDb's rating. 
However, what might be surprising is that while there are plenty of episodes that at least hold an 8 rating, only a handful are rated at least a 9. These top episodes significantly span across the series' long run, which shows that even current seasons can produce some of the best. And while most of the top-rated episodes differ in tone and plot, some of them have a unique link thanks to a fan-favorite character. They also seem to love putting that character's back against the wall.
Some of NCIS' best episodes challenge DiNozzo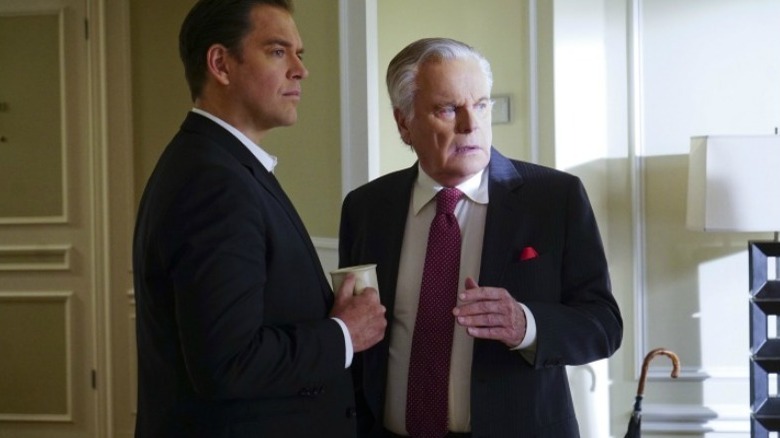 CBS
Some of the top-rated episodes of "NCIS" feature the series' charismatic and often light-hearted fan-favorite agent, Tony DiNozzo (Michael Weatherly). The series' best offerings, according to IMDb, include season 2's "SWAK," season 7's "Truth And Consequences," and season 13's "Family First." Some might attribute these episodes being rated so highly to simply DiNozzo. After all, DiNozzo was such a popular character with fans that many felt that "NCIS" just wasn't the same afterward when he left the series. But, rather than these episodes allow the character to just simply be his movie quoting self, they don't feature him with all wisecracking smiles. If anything, they actually feature DiNozzo at some of his most dire points with the team.
Via Paramount+, "SWAK" has DiNozzo become infected from a white powder on a letter which earns him a trip to Bethesda and a major threat to his health. "Truth And Consequences" opens with him being interrogated by who he believes to be Ziva David's (Cote de Pablo) killer. Fortunately, she's revealed to be alive in the episode and reunites with DiNozzo. And in "Family First," Ziva is revealed to be "dead" ("She" retcons this), but there's also a secret daughter that confirms her relationship with DiNozzo. Still in the episode, we witness DiNozzo grapple with Ziva's death while also wanting to hunt down her murderer. If there's one thing we can gather from these three episodes, it's that fans enjoyed seeing how DiNozzo handles himself when faced with some of his most challenging and tragic situations. It gives him a chance to show his true range.