Why NCIS Fans Are Confused About DiNozzo's Financial Situation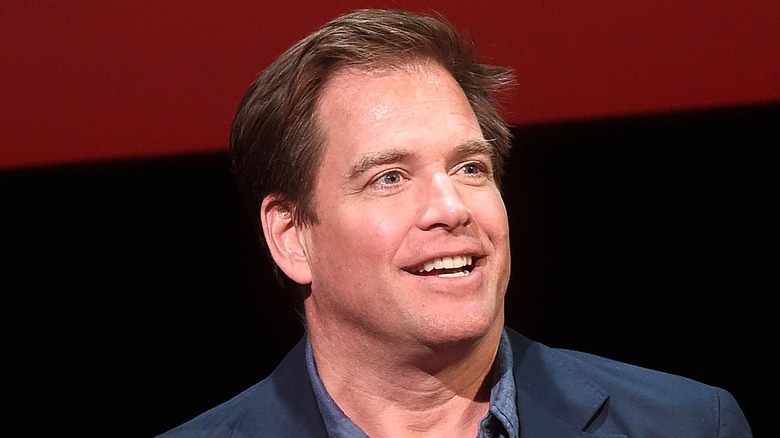 Jamie McCarthy/Getty Images
18 years in, and there's a lot of story to keep track of in "NCIS," the hit CBS show that started as a spinoff of "JAG." Starring Mark Harmon as Special Agent Leroy Jethro Gibbs, the leader of a team of agents that solve murder cases for the Naval Criminal Investigative Service, "NCIS" started in 2003 and is still going strong. In 2021, the show is just finishing up Season 18, and Season 19 is officially greenlit and on the way.
Over the years, "NCIS" has gone through quite a few cast members and plenty of different storylines. For most of the show's run, the main team consists of Cote de Pablo as Ziva David, Pauley Perrette as Abby Sciuto, David McCallum as Donald Mallard (a.k.a. Ducky), Sean Murray as Timothy McGee, and Michael Weatherly as Tony DiNozzo. While de Pablo, Perrette, and Weatherly have all moved on from the show since, they successfully left a lasting impact and still remain a big part of "NCIS" for longtime fans. 
With so many episodes of "NCIS," it can be hard to keep all of the story details straight, and some fans have picked up on inconsistencies in character development and plot lines. In particular, one person had a very good question about DiNozzo and his financial situation, as the character's actions don't always match his words in regards to his views about money.
Does DiNozzo have money or is he just a bad spender?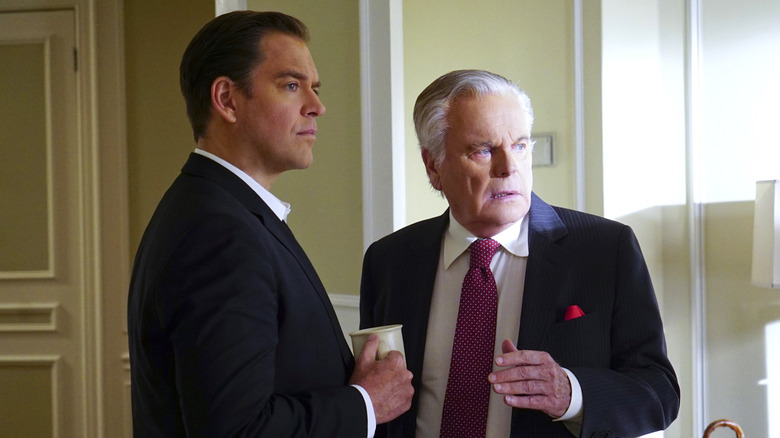 CBS
In a thread on Reddit, user azulamazing asked fellow "NCIS" fans what their take was on whether DiNozzo is well-off or not. U/azulamazing stated that while the show establishes that DiNozzo comes from a rich background and has expensive taste, wearing designer clothing and driving a sports car, the character also says at one point that he was cut off from his family when he was very young. So where does he get the money from?
NCIS agents can't get paid that much, and it doesn't seem like DiNozzo ever truly repairs his relationship with his family. Further proving their point, the Reddit user explained that in their opinion, DiNozzo doesn't act like someone who has money. He gets excited when he hears about an opportunity to possibly get rich, and mourns the loss of $10,000. According to the original poster, after considering all of this, they think DiNozzo might simply be in debt.
While some people seemed to agree with the u/azulamazing's analysis, others had different interpretations of DiNozzo's situation. According to u/SigmaKnight, "He's not rich. He's comfortable. He had no debt from college and has been a public servant his whole life with most everything being paid for him." On top of that, it's likely that DiNozzo has at least a small trust fund from his parents, possibly his mother's side, and his seemingly expensive cars are actually moderately affordable if you plan wisely.
Unfortunately, "NCIS" never really confirms DiNozzo's economic status either way, even with all the background information fans know about him. Ultimately, it's up to you to decide what you think is going on with DiNozzo's financial situation.