The Real Reason Josh Dallas Really Left The Marvel Cinematic Universe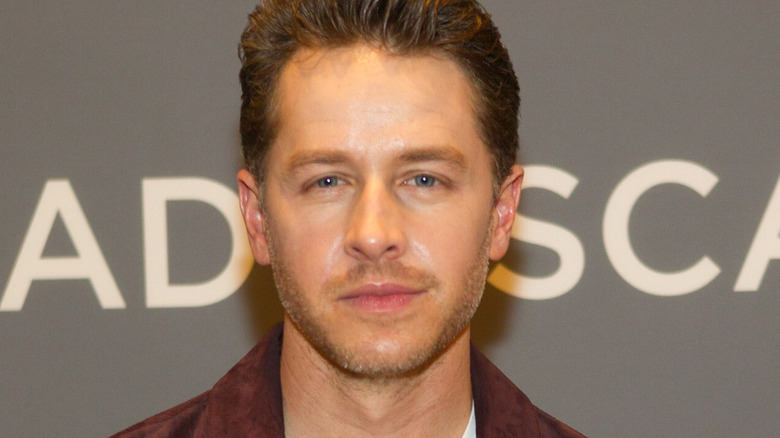 Jamie Lamor Thompson/Shutterstock
One of the most astonishing aspects of the Marvel Cinematic Universe is how it keeps actors in the family, playing the same character for years on end. Robert Downey Jr. stuck around for over a decade, playing Iron Man. And even though Tom Holland has only been Spider-Man since 2016's "Captain America: Civil War," he's already appeared in five MCU films (soon to be six with "Spider-Man: No Way Home" on the horizon). It makes it so that audiences develop a fondness for both the characters and the actors portraying them. 
Of course, not every professional relationship works out as well as others. Terrence Howard was famously fired from "Iron Man 2" after playing Rhodey in the first "Iron Man" movie. And Mark Ruffalo took over Hulk duties from Edward Norton after he suited up as the big green guy just once. Any time the word "fired" came up, people assume there must've been significant drama behind the scenes, but sometimes, it just doesn't work out for an actor to return to a role. 
That describes Josh Dallas' MCU career perfectly. He played Fandral, one of the Warriors Three, in 2011's "Thor," but Zachary Levi replaced him in "Thor: The Dark World."
Josh Dallas couldn't return as Fandral due to a scheduling conflict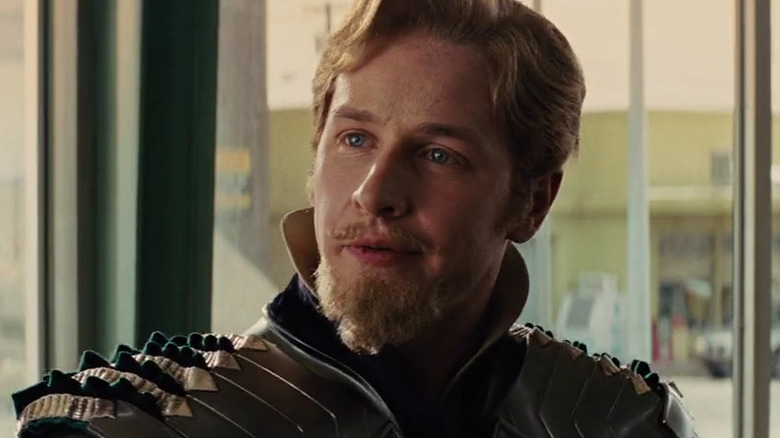 Marvel Studios/Disney
Scheduling conflicts have cropped up repeatedly with Fandral actors. Zachary Levi was actually cast first to play Fandral in "Thor," but he had to drop out due to commitments with filming "Chuck" (via Screen Rant). Josh Dallas stepped into the role and got to play one of Thor's good friends. The Warriors Three primarily function as comedic relief, but they nonetheless ground the hero and help him along his journey to develop more humility.
Complications arose yet again when it came time to shoot "Thor: The Dark World." This time, Dallas was the one with the scheduling conflict as he was cast on ABC's "Once Upon a Time." According to reports, he couldn't do both, so Dallas had to step down from the "Thor" role. Coincidentally enough, Levi was free this time around, so he filled in for the part for the sequel as well as "Thor: Ragnarok." There won't be any more Fandral re-castings moving forward since the character met his death at Hela's hands in "Ragnarok." That fate turned out to be all right for Levi, who called it "the coolest thing ever" in an interview with IGN.
Still, it's good to know there likely aren't any hard feelings between Dallas and anyone else working within the MCU. "Scheduling conflict" is as common of a term in Hollywood as "irreconcilable differences."