The real reason Terrence Howard was fired from Iron Man 2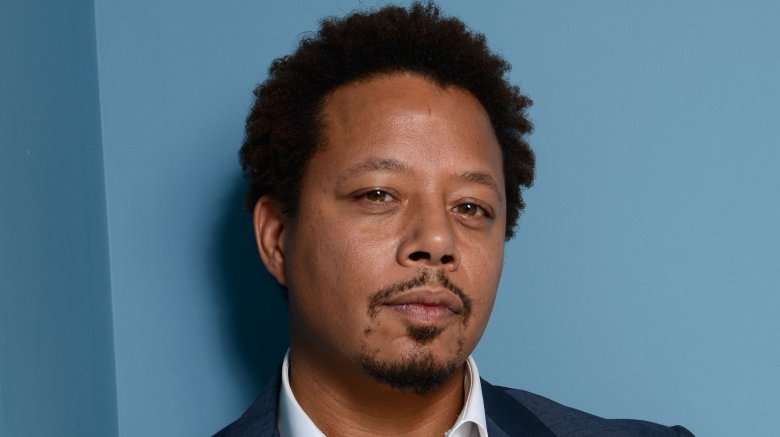 Getty Images
In 2008, Iron Man kicked off the most successful franchise in Hollywood history and turned Robert Downey Jr. into an A-list superstar. In fact, pretty much everyone associated with the movie has become an integral part of the Marvel Cinematic Universe, from Kevin Feige and Jon Favreau to Gwyneth Paltrow and Paul Bettany. Of course, there's one actor who left the superhero flick feeling completely screwed over by Marvel Studios.
The man who would be War Machine, Terrence Howard was cast as Tony Stark's sidekick, Col. James "Rhodey" Rhodes. Rhodey is an uptight military man, Tony's perpetually disappointed shoulder angel, and at first, Howard seemed perfect for the part. If things had worked out just a bit differently, he could've starred in films like Avengers: Infinity War, but instead of joining Downey for future Marvel movies, Howard was canned before Iron Man 2 even got going.
So what exactly happened? Why did Marvel Studios get rid of such an integral actor from one of their most popular films? Well, from on-set conflicts to nasty financial battles, here are the real reasons why Terrence Howard was fired from Iron Man 2.