Did The Walking Dead's Angela Kang Just Tease A Major Plot Twist?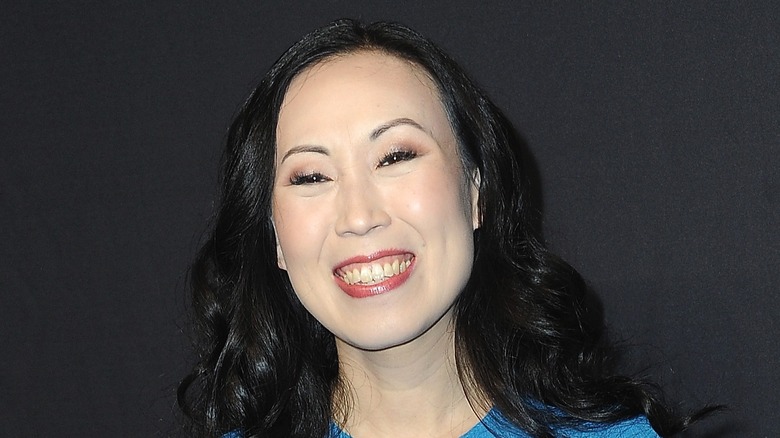 Albert L. Ortega/Getty Images
Contains spoilers for "The Walking Dead" Season 11, Episode 1
The 11th and final season of "The Walking Dead" is underway, and that means you're about to see the long-running AMC show's various plot points finally come to a conclusion. Fans are eager to see which of the shows many and various characters survive the remaining ordeals — and, in the case of Daryl Dixon (Norman Reedus) and Carol Peletier (Melissa McBride), take their adventures to their own spinoff show.
The very first episode of the season gives us a taste of the no doubt grim things to come with a nasty cliffhanger ending, which sees Negan (Jeffrey Dean Morgan) seemingly leave Maggie (Laurie Cohan) for dead. Though thrilling, fans have thought that the scene makes no sense. As such, the other huge plot point of the episode might just be a more influential one in the long run: Yumiko's (Eleanor Matsuura) brother may be alive in the Commonwealth. 
The show has just begun to explore the fate of Yumiko's sibling, but if you ask "The Walking Dead" showrunner Angela Kang, this path may just prove to be a particularly interesting one. In fact, Kang might just have teased a major plot twist regarding that particular thread.
The Commonwealth might not be so bad after all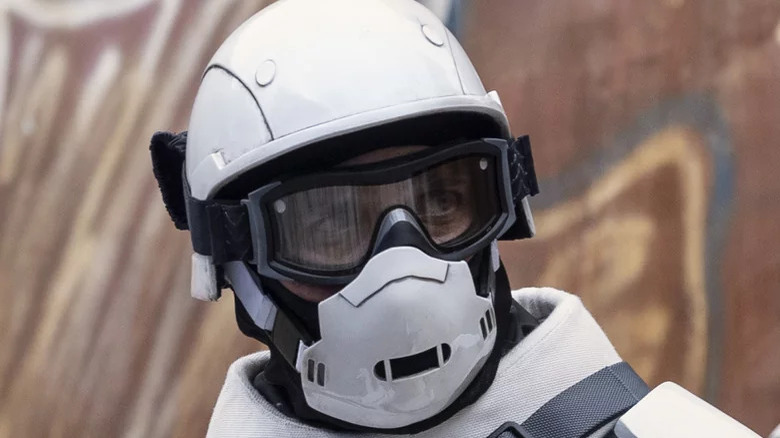 AMC
The Commonwealth appears to be presided over by soldiers in uniforms that look a bit like the "Star Wars" Stormtroopers had a particularly enthusiastic paintball team. That, and the fact that their leader is Mercer (Michael James Shaw), a gruff dude in an orange version of the armor, makes them seem like automatic villains for the show's endgame. However, in an interview with Entertainment Weekly, Angela Kang teased that there might be more to these intimidating folks than the viewer might initially assume — and the revelation that Yumiko's brother is in the Commonwealth is key to this. 
"I think once you see, 'I've got family there,' it makes it less abstract," Kang noted. "It makes [Yumiko] feel like, 'Well, if my brother's here and I know my brother's a good person and you're allowed to look for people, then that tells me something about this community. And after you've passed the test, maybe there's something good at the end of it.' And so it gives her this level of like, "Okay, I know on the basis of this it can't be all bad." And I think that that absolutely affects the mindset of our people."
It remains to be seen how great the Commonwealth turns out to be beyond their bureaucratic military front, but it appears that Yumiko's storyline is a definite hope spot — and will remain one for at least awhile.
"And then there's obviously the story of what happens when she finds the small lost family," Kang said. "What does that even feel like? And what can they tell them about this place? We cast a really wonderful actor to be in the show on the other side of that story, so we're excited for all that."