How Duane Henry Really Felt About Playing Reeves On NCIS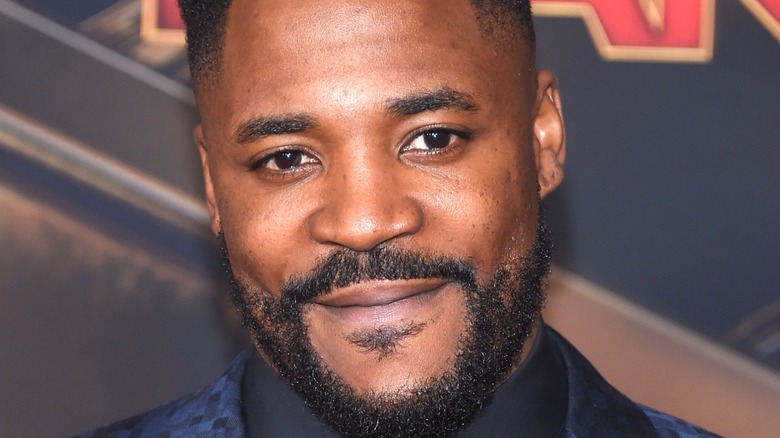 Shutterstock
During its long run, "NCIS" and its connected universe of shows has witnessed its fair share of new faces to the series. With a TV show that's about to unveil its 19th season, it's only natural that "NCIS" would have a revolving cast of characters coming and going. However, fans may have felt that some character departures were too sudden. 
Spoilers ahead for "NCIS."
Such was the case with the intelligent and charismatic MI-6 agent Clayton Reeves, played by British actor Duane Henry. Introduced in season 13 as a new character working for the NCIS International Desk, it didn't take long for the character to find his way to joining Leroy Gibbs' (Mark Harmon) team. Unfortunately, Reeves was killed off in season 15 while trying to save Abby Sciuto (Pauley Perrette) from a mugger. It was a shocking end for a character who was quickly becoming another fan-favorite on the show. 
Henry has spoken about his departure from "NCIS" and how it was related to the tragic death of showrunner Gary Glasberg, who created the Reeves character. Henry has also talked about Reeves' onscreen exit and how he felt he couldn't have asked for a better way for the character to go out. But while it's clear Henry was satisfied with his character's exit, how did the actor feel about Reeves in general?
Duane Henry viewed Clayton as a "lone wolf"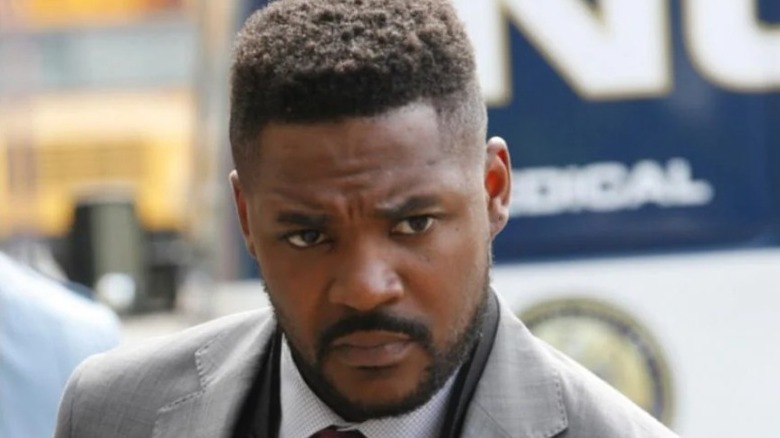 CBS
In an interview for Parade Magazine prior to the character's departure, Duane Henry described the role of MI-6 agent Clayton Reeves as something he naturally "gravitated towards" when he saw the description for the character. This could be due to Henry's own difficulties during his childhood of growing up without money, which he also discussed in the interview. Henry viewed Reeves as a loner who was generally uneasy, mostly thanks to his difficult childhood.
"[O]bviously, he still has this uncertainty. It's in his DNA, Henry said. "Because he grew up fostered and shipped around a lot when he was young, he always has that iceberg feeling."
During the show's 15th season, Henry felt that his character was finally becoming comfortable among his new home and new "NCIS" family. This was especially the case with Gibbs, as Henry felt that Reeves could finally find common ground with someone he viewed as a fellow "lone wolf." 
Henry's opinion on Reeves is a bit sad in retrospect, as it feels like the character was just beginning to let down his defenses a bit more and gel with the team. However, given his heroic death in the series, maybe that was another way to show that Reeves finally considered his teammates to be his family.