Gal Gadot Danced To Beyonce To Prepare For Wonder Woman Audition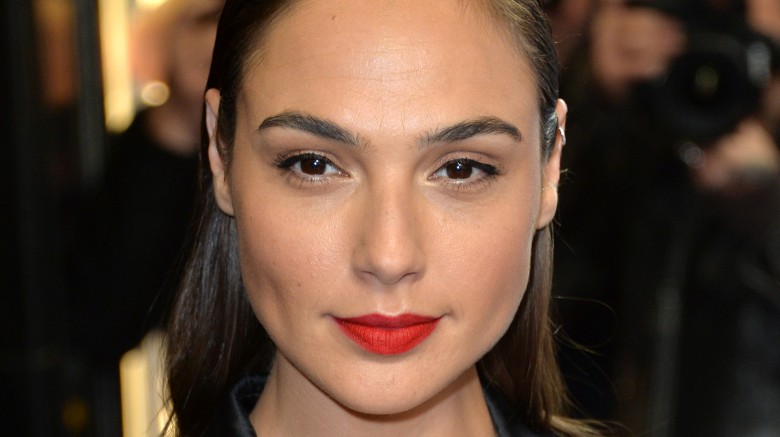 Getty Images
Actors really are just like us.
Speaking with W Magazine, Gal Gadot revealed her special confidence-boosting secret, the one that helped her land the part of Wonder Woman in Zack Snyder's Batman v Superman.
In the moments before Gadot's audition, she said her nerves were going haywire. So she did what any of us would've done: put some Beyoncé songs on shuffle and busted out more than a few dance moves.
Gadot reminisced on how her one-woman dance party went down, and why she was so nervous in the first place. "When I auditioned for Batman v Superman, I didn't know it was for Wonder Woman," Gadot explained. "The director, Zack Snyder, asked me to do a camera test. That was torture. They were looking at six or seven girls, and we were all in separate trailers and were told to stay inside until they called us. Waiting is my enemy number one, and I was losing my mind. So, I decided to put on Beyoncé."
Apparently, the tunes were the perfect remedy to Gadot's worries. "Who runs the world? Girls! I just started to dance, and I let my anxiety go," she said. "Thank you, Beyoncé!"
DC film fans the world over are likely thanking Beyoncé, too. Without the help of "Single Ladies" and "Run the World," audiences may not have seen Gadot in the gritty superhero film, and perhaps wouldn't see her in the upcoming Wonder Woman standalone. We're certainly glad things shook out (literally) the way they did.
Fans can get another taste of Gadot as the epic super-heroine when Wonder Woman flies into theaters on June 2. In the meantime, read up on the dark history of Wonder Woman you never knew.