Martin Starr Reveals His Spider-Man: Homecoming Role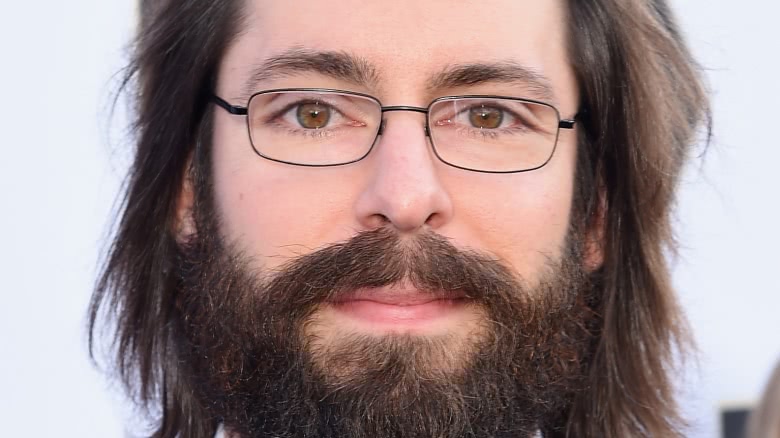 Getty Images
We're slowly starting to piece together all of the members of the sprawling cast of Spider-Man: Homecoming.
Silicon Valley star Martin Starr revealed to TheWrap that he'll play a teacher at Peter Parker's high school who is also the coach of the academic decathlon. "I have a bit of a thing in it," he said. This fits with the movie's leaked call sheet, which listed Starr's character as Mr. Harrington. Selenis Levya, Tunde Adebimpe, and Hannibal Buress will also play teachers at the school, while Kenneth Choi will play the school's principal.
Homecoming will feature Tom Holland's Peter Parker dealing with boredom in high school following his high flying adventure in Captain America: Civil War. The trailers show that the movie will focus heavily on Peter's school life, with his classmates and friends getting involved in his heroics, and the peril that Vulture (Michael Keaton) unleashes. The trailers also show a heavy focus on the conflict between Peter and Tony Stark (Robert Downey Jr.) about his desire to fight crime, as opposed to just being a regular student–something which is sure to also have an impact on his grades.
"It's capitalizing on popularity and a story that's very rich and dense, so there's a lot left to tell," Starr said of the film, adding that Holland (who went undercover at a Bronx school to study up for the role) is "captivating" and "fun to act" with. "And this isn't a familiar take on it—this is a unique kind of take of a younger Spider-Man trying to figure out life again... The story has a lot of action and fun in it, but it's also a sweet, coming-of-age story of a kid."
Spider-Man: Homecoming lands in theaters July 7, 2017. While we wait, find out why the movie will be better than you think.