Hannibal Buress Reveals His Role In Spider-Man: Homecoming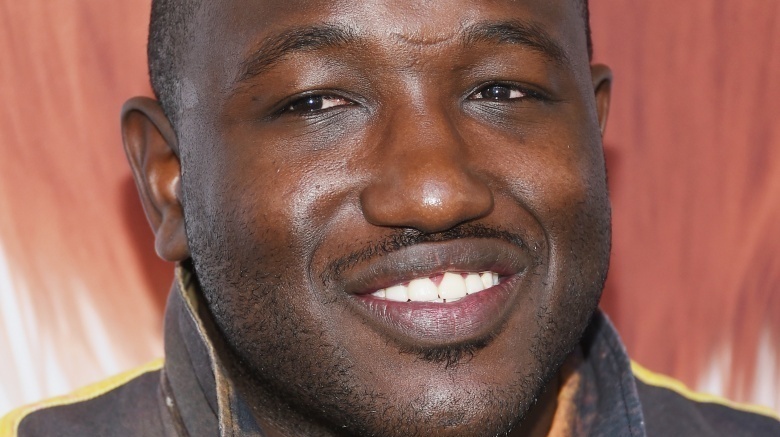 While characters in comic book movies are rarely who they say they are, comedian Hannibal Buress says his role in Spider-Man: Homecoming is relatively straightforward: He plays a gym teacher at Peter Parker's high school.
Buress revealed the news on The Breakfast Club radio show (via CBM). "I play one of the dumbass characters that don't realize he's Spider-Man," he said. "[My character thinks] 'He's Peter Parker. Oh man, this guy's really athletic!'"
This definitely vibes with comments Marvel president Kevin Feige made to Collider about the movie's high school setting. "We want to play with Spider-Man in the high school years," he said. "Even though there've been five Spider-Man films, there are so many things from the comics that haven't been done yet."
But the big news is that Buress essentially confirmed what was on the alleged call sheet that leaked from the Homecoming set. He's playing the character he was listed under (technically, it said he'd play "Coach Wilson"), which could mean all the other roles on the call sheet could check out, too. But there's still no word about Donald Glover's character.
Spider-Man: Homecoming is set for release July 7, 2017, but we've got exclusive photos from the set.