Spider-Man: Homecoming Adds Logan Marshall-Green, Martin Starr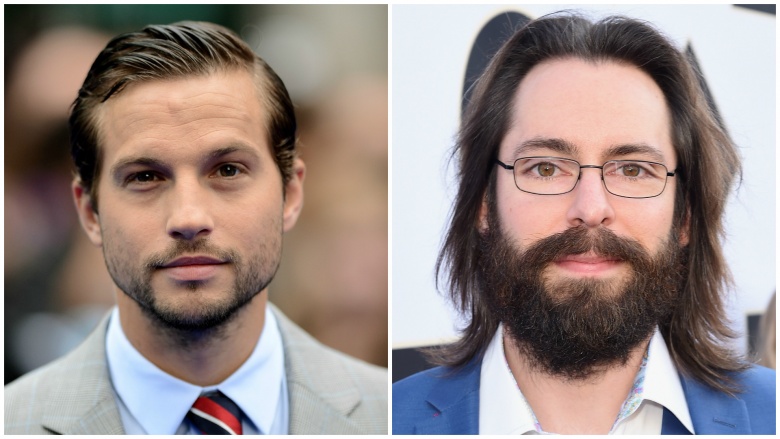 Getty Images
Hot on the heels of the announcement that Donald Glover has signed on for a role in Spider-Man: Homecoming, Sony and Marvel have issued two more casting announcements. These probably won't launch the thousands of discussions that Glover's involvement did, but they're intriguing nonetheless.
Variety reports that Prometheus star Logan Marshall-Green has also joined the cast of Spidey's second cinematic reboot in less than five years. While there's no official word on which character he'll play, it's been confirmed that he'll be a villain. Interesting, considering we've heard Michael Keaton will be the film's primary baddie. As usual, the studio's staying tight-lipped about the film's plot, but it looks like this installment of the franchise will find no less than two people making Peter Parker's life miserable.
Per Deadline, also joining the cast is Martin Starr, who you may know as deadpan elite coder Bertram Gilfoyle on HBO's Silicon Valley.
The actors join Tom Holland, Marisa Tomei, Zendaya, Robert Downey Jr., and the aforementioned Michael Keaton and Donald Glover, as the film begins production at Atlanta's Pinewood studios this month. Spider-Man Homecoming is scheduled to arrive in theaters on July 7, 2017.