Angourie Rice Might Play A Significant Character In Spider-Man: Homecoming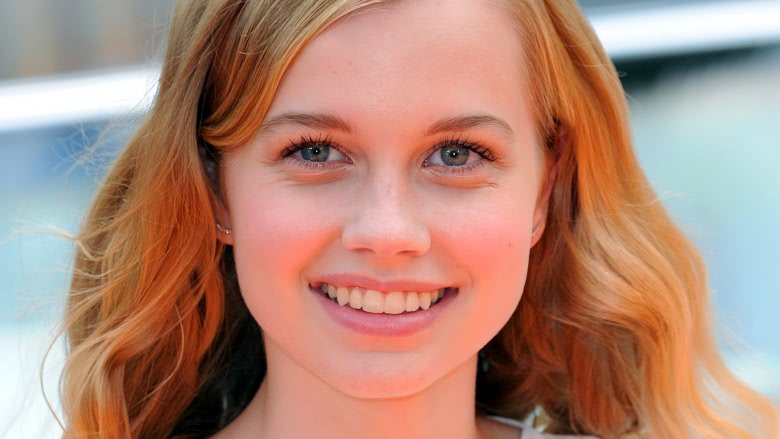 Getty Images
Contains potential spoilers for Spider-Man: Homecoming
Peter Parker might be able to juggle a double-life as Spider-Man, but can he handle two potential love interests? Or maybe three?
Back in July, Marvel and Sony announced that The Nice Guys breakout star Angourie Rice would be a part of the cast of Spider-Man: Homecoming. As was the case with most of the actors in the flick, no further details about her character were revealed. But the Twitter account Tom Holland Source (via Comicbook.com) posted an update that reportedly confirmed that the Australian actress will play a well-known face in Spidey's world.
Although the tweet has since been deleted, it said that Rice is the new version of Gwen Stacy, one of Spider-Man's main love interests in the comics and movies. Bryce Dallas Howard portrayed the character in Sam Raimi's Spider-Man 3, followed by Emma Stone in The Amazing Spider-Man series.
Homecoming will apparently focus on the relationship between Tom Holland's Peter Parker and Laura Harrier's Liz Allan, but the seeds are seemingly being planted for future storylines with Stacy and maybe even Mary Jane Watson. It's been rumored that Zendaya actually plays Mary Jane, although she's consistently denied it. She said her character is named "Michelle."
But nobody is exactly who they say they are in the world of superheroes, so we'll probably won't find out anything for sure until Homecoming arrives in theaters on July 6. In the meantime, check out why the movie will be better than you think.