Zendaya Insists She's Not Playing Mary Jane In Spider-Man: Homecoming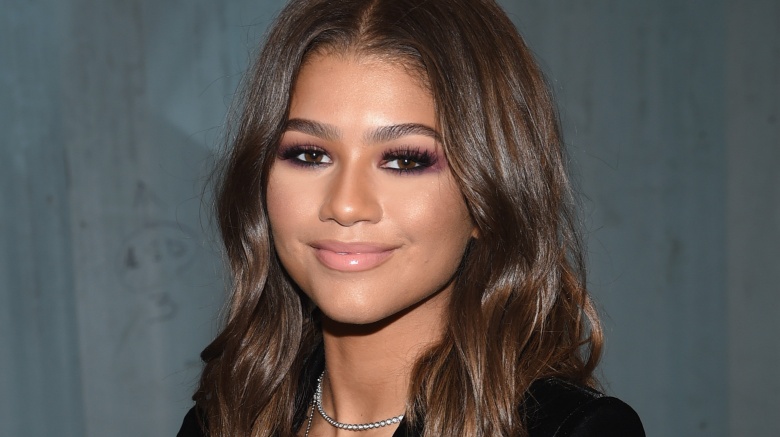 Getty Images
Despite persistent rumors to the contrary, Zendaya keeps saying that her character in Spider-Man: Homecoming isn't Mary Jane Watson.
During a brief red carpet interview with Entertainment Tonight, she confirmed that she's playing "Michelle" in director Jon Watts' upcoming flick. However, she literally winked at the camera, which doesn't do much to shut down the rumor mill.
"Well, I'm not Mary Jane unfortunately, but I am in the movie which is exciting," she said. "My character's name is Michelle. If that's what everybody wants to think, I'm gonna let people think whatever they want to think."
A leaked cast call sheet from the set told us that Zendaya would play Michelle, but reports citing sources close to the production said the character would actually be revealed to be Mary Jane, the love interest of Peter Parker/Spider-Man (Tom Holland). Vulture reported that her true identity was meant to be a twist for the end of the film.
So while the name of Zendaya's character isn't really in question anymore, it's still possible that Michelle is an entirely new character that's loosely based on Mary Jane. Of course, Kirsten Dunst portrayed MJ in Sam Raimi's Spider-Man trilogy.
Spider-Man: Homecoming will land in theaters July 7, 2017. And although we'll probably have to wait to find out more about Zendaya's character, we did recently learn that Michael Keaton is definitely playing the main villain Vulture.