Universal's Monster Movie Universe Will Stand Apart From Marvel And DC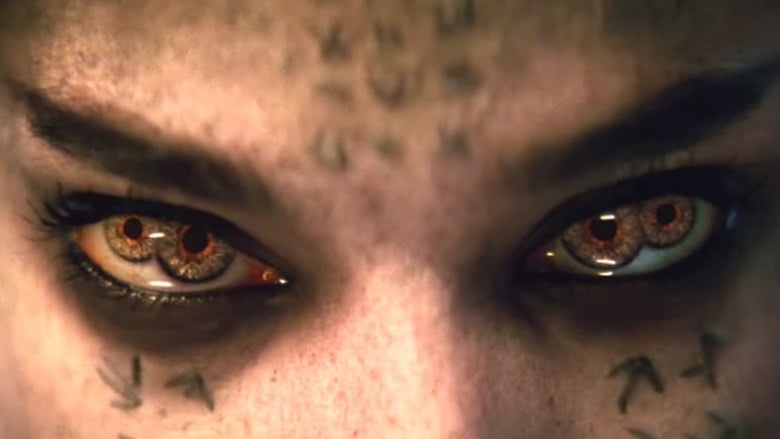 It's no secret that audiences love a good superhero movie or 12, but one expanded movie universe intends to be different.
Universal Pictures' upcoming film universe, the aptly titled Universal Monsters Universe, will remain independent from the heroes and heroines that comprise the Marvel and DC movie worlds. The Mummy director and producer Alex Kurtzman and Fast and Furious franchise writer Chris Morgan are behind the new franchise.
Morgan recently told Collider how the new universe will be different from the MCU and DCEU. He explained that, while he understands the pull of the Marvel and DC heroes, it's quite difficult to connect to their "perfect" storylines. Contrarily, the UMU will consist of films that are multi-faceted, relatable, and fascinating, with characters that are humanly flawed. And it'll all start with The Mummy.
"We live in a world of superhero movies now—and by the way, I love them and I see them all and I have a great time, but I can't identify with them as closely as I want to because I know I'll never be perfect like that," he said. "Whereas the monster movies are saying that everybody has darkness in them, everyone has secrets and things they are ashamed of and don't want to say or something that feels monstrous and dangerous about them. We're just kind of embracing that and saying, 'That's okay.' The films are just gonna be interesting, emotional, 'action-y,' largely global sorts of films. I think The Mummy trailer sets up, in a really good way, kind of the tone of these films."
So if fans won't see a whopping superhero ride à la Thor or The Avengers, what will draw them into the Universal Monsters Universe? As Morgan explains, it'll be the "human questions and worries and fears and darkness and cravings" of the characters.
"I think why people will love these monster films is [because] the they are an homage to the originals, which means you're gonna get complex characters. And the thing that I think is interesting about monsters is that they are always exaggerations of human attributes or human fears," he explained. "For example, Frankenstein was a result of the kind of industrial and scientific revolution. Are we playing God? Should we be playing God? And with the Wolfman there's that worry of: 'What happens if I lose control? What happens if I hurt the things around me that I love?'"
While it certainly seems Morgan has a clear-cut vision for what the Universal Monsters Universe will feel like tonally, the studio is waiting to see how the The Mummy shakes out with critics and audiences before "formally pulling the trigger on the next one."
Fans can get the first taste of the UMU when The Mummy arrives to theaters on June 9. Until then, check out the other movies you won't want to miss this summer.