Game Of Thrones Season 7 Costumes Revealed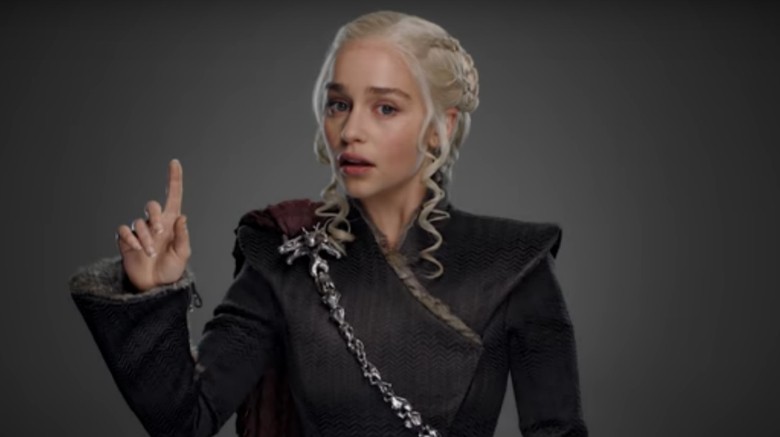 Looks like everyone is definitely bundling up for winter in Westeros.
While we have to wait until summer for the seventh and penultimate season of Game of Thrones, a series of promos for HBO give us a good (albeit kind of cheesy) glimpse at many of the show's characters.
Considering that we've never seen a few of them in outfits quite like this, it's safe to say the actors are in costumes for the upcoming season. Although Hodor is in there, so it's possible that the spots were filmed at different times during the past year.
The promos are below, but if you're looking for something a little more specific to Game of Thrones, HBO also released the first official teaser for season 7 has a chilling conclusion. It's definitely better than that "embarrassing" stunt HBO used to reveal the premiere date.
Season 7 will arrive July 16 on HBO. Take a look at everything we think we know about it so far.