Dwayne Johnson To Star In Jungle Cruise Movie, Based On Disneyland Ride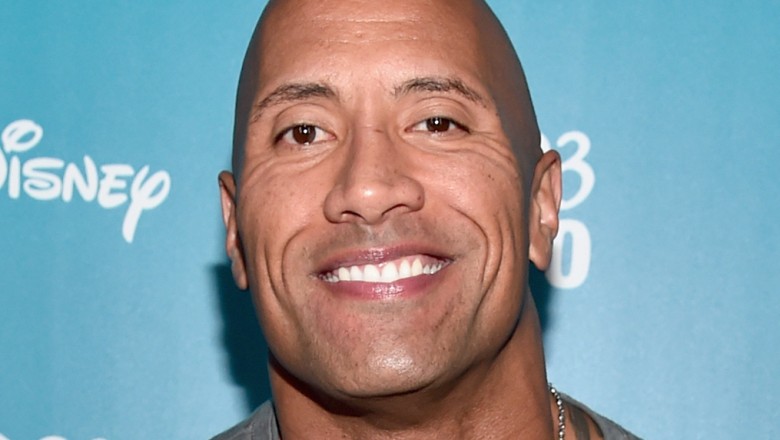 Getty Images
Dwayne Johnson had better buckle up for his next role. According to The Hollywood Reporter, the Baywatch star has added yet another project to his list of upcoming films, with the actor now set to star in and produce a movie about the Jungle Cruise ride at Disneyland.
Jungle Cruise has been a Disneyland attraction since 1955, although it has gone through a few upgrades over time. The slow, 10-minute ride takes visitors through the South American Amazon, the African Congo, the Nile River, the Mekong River, and more. Visitors are guided by a friendly and humorous skipper. The ride is very popular with guests and has been copied at Disney theme parks across the world. It is unknown how Disney will choose to adapt the story into a live-action film, although it will likely be family-friendly.
Johnson has been attached to the project since 2015, but it was stalled due to script rewrites. However, he now feels that the project is solid enough to add it to his busy schedule. The movie is now expected to go into production in spring of 2018, shortly after Johnson finishes shooting Rampage, set to film this spring, and his adventure thriller Skyscraper, set to shoot late this summer and early fall. He also has a huge number of projects lined up for the next few years, including San Andreas 2, Journey 3: From the Earth to the Moon, a Black Adam movie, a Doc Savage movie, a cameo and producing role in the wrestling drama Fighting with my Family. The new project will reunite Johnson with Disney again after a memorable turn in the animated Moana.
The most recent script for the Jungle Cruise movie comes from J.D. Payne and Patrick McKay (Star Trek Beyond), and the studio is still searching for a director. While we wait, take a look at the 15 best movies that Disney has ever made.