Ridley Scott To Direct WWII Drama For Fox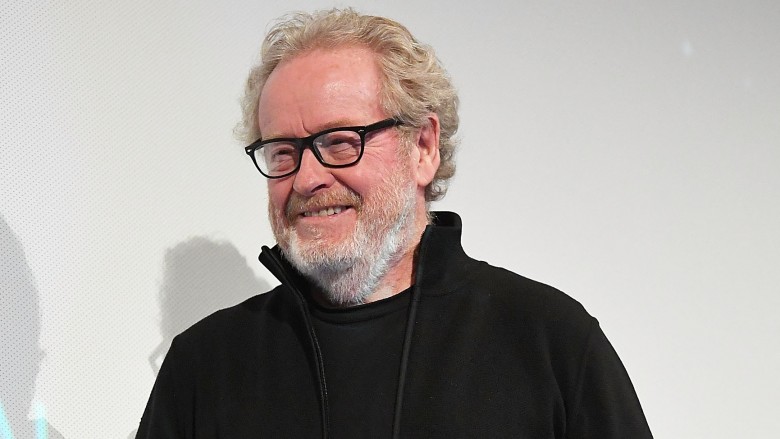 Getty Images
Ridley Scott is turning 80 this year, but you'd never know it to look at his growing pile of upcoming projects. The veteran director, next slated to return to theaters with Alien: Covenant on May 19, has already started pre-production on his follow-up effort, a '70s kidnapping drama starring Natalie Portman and Mark Wahlberg titled All the Money in the World. And he's looking even further ahead: next up on Scott's docket is a World War II picture inspired by the Battle of Britain.
Variety reports that Scott is set up at Fox for the feature, which will see him producing and directing from a script by Matthew Orton (Operation Finale). The film seeks to dramatize events that unfolded after the Nazis attacked the British Isles in World War II, specifically the devastating air raids that started in the summer of 1940. Bowed but unbroken, England was ultimately able to rebuff Germany, marking an early turning point in the war.
Even as he juggles a pair of fact-based period pieces, Scott has big plans for the Alien franchise, which he revived with his 2012 sidequel Prometheus and continues with Alien: Covenant. As he told reporters several weeks ago, Scott has no shortage of ideas for the saga—up to and including "another six" installments. Fans of Scott's swords 'n' sandals blockbuster Gladiator, meanwhile, continue to wait in vain for a sequel.