Here's why we never got to see Gladiator 2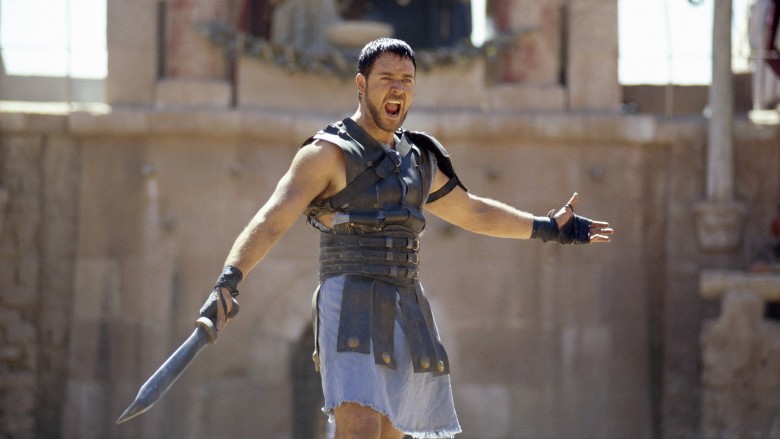 Ah, Hollywood. It's a town where the streets are paved with gold…and dreams die every single day. And we're not just talking about the crushed hopes of naïve young actors. We're talking about anticipated films squashed at the last second. Seriously, where's that Goonies sequel we were promised? And what the heck happened to Inception 2?

But while these films have all struggled (and failed) to claw their way out of development hell, no sequel has endured more setbacks than Gladiator 2. The long-awaited follow-up to one of Ridley Scott's most popular movies, Gladiator 2 has valiantly tried to battle its way into theaters, but every time it rises up, the film is beaten back down. It's time to grab your sword and helmet and finally figure out what happened to this much-anticipated sequel.