Channing Tatum To Voice George Washington In R-Rated Netflix Cartoon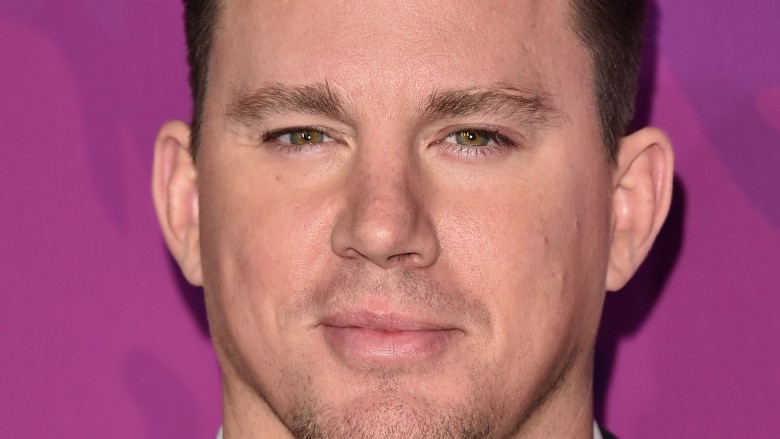 Getty Images
Channing Tatum is headed to Netflix for the first original animated movie from the streaming service, Deadline reports. Tatum will take on the role of George Washington in the R-rated revisionist history film America: The Motion Picture.
The movie comes from a script by Dave Callahm, who wrote the screenplay for the first Expendables film, as well as the story for 2014's Godzilla. His name has also been attached to an upcoming Wolf Man remake, which Dwayne Johnson is reportedly set to star in. America is directed by Matt Thompson, who has worked as a producer and writer on Archer, and directed episodes of Sealab 2012, Frisky Dingo, and The Xtacles.
Tatum is best known for the Magic Mike, G.I. Joe, and 21 Jump Street franchises, although he has also appeared in dramas and action movies like Foxcatcher and White House Down, romantic movies like The Vow and Dear John, and comedies like Hail, Caesar! and She's the Man. He can also be seen in the upcoming Kingsman: The Golden Circle, which released its first poster on Thursday. This won't, however, be his first animated role. Tatum voiced Superman in The LEGO Movie and The LEGO Batman Movie, as well as Joaquin in The Book of Life. He also once lent his voice to a parody of himself on an episode of The Simpsons.
There is no word yet on when America will premiere or who else will join Tatum in rewriting the history of the United States. While we wait, see all of the movies and TV shows it will have to compete with to become one of the best exclusive releases on Netflix.