Deadpool 2 Director Responds To Michael Shannon Cable Casting Rumors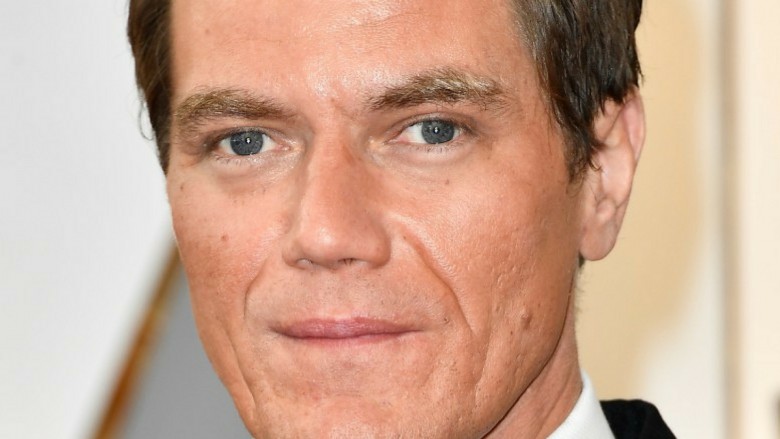 Getty Images
Michael Shannon as Cable in Deadpool 2 is definitely not a done deal yet, according to director David Leitch.
He said in an interview with MTV News that, while Shannon is a "f***ing rock star" who has "always been" on the shortlist for the role, they are still searching. "The studio is doing the due diligence to go through the list, and we're going to find the right Cable," he said. "If it ends up Michael Shannon, I will be grateful. But there's a lot of great people out there too... I love him, let me just put it that way."
Shannon's name was recently reported as being at the top of a list that also included Stranger Things star David Harbour. Leitch also recently confirmed reports that Brad Pitt had at one point been in contention for the role, but said that scheduling issues prevented the potential casting. It's unknown what other actors fill out the list, although plenty of names have been thrown around.
Whoever takes on the part, Leitch promised that Cable will bring "havoc and fun" to the highly anticipated Deadpool sequel, which will take full liberty with the no-holds barred tone established in the first movie. "Because it's such a fun and free sandbox, we explore ideas and different avenues as they come into our heads," Leitch said. "It's really about exploring things and finding the best movie possible. We're on a really good trajectory with the emotional arc of this character. Now it's about exploring set pieces and fun and the irreverent nature of Deadpool. It's kind of limitless."
Deadpool 2 hits theaters at some point in 2018, with filming expected to begin at some point this summer. In the meantime, find out who we want to play Cable and some of the pitfalls that the movie has to avoid.