Natalie Portman To Play Bull Rider In Upcoming Rodeo Film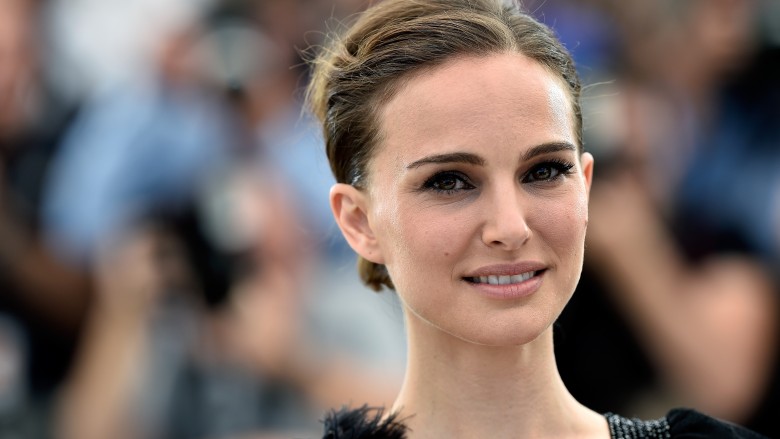 Getty Images
She's not part of the Marvel Cinematic Universe anymore, but that hardly means Natalie Portman is struggling for work. To the contrary, the actress was recently nominated for an Oscar thanks to her stellar performance in Jackie, and now it looks like she'll be moving from the White House to a rodeo arena.
According to Deadline, the Academy Award-winner (Black Swan) is set to sport a pair cowboy boots for Bronco Belle. Written by Khurram Longi, Bronco Belle tells the story of a cowgirl who's dead set on becoming a champion bull rider. Of course, that's easier said than done. Not only does she have to deal with a bunch of angry cows, but she'll be going up against a passel of "chauvinists in a male-dominated sport." But that's not going to stop Portman from hanging on for eight seconds in this "Rocky-esque female empowerment tale."
Interestingly, this isn't the first time someone has tried to bring Bronco Belle to theaters. According to the folks at ScreenCrush, Emily Blunt was originally in line for the part, and writer Khurram Longi was initially set to direct. But the Edge of Tomorrow actress was somehow bucked off the project, and while Longi is still involved, the directing duties have fallen to Anna Rose Holmer. If you've never heard of Holmer, she's the creative brains behind The Fits, a critically-acclaimed coming-of-age story that Rolling Stone hailed as "the girl power movie of 2016."
In other words, it sounds like Holmer is perfect for the job, and we're excited to see Portman don a Stetson for an inspiring sports picture. While the actress is busy gearing up or the big rodeo, you can check out some brilliant movies of 2016 you totally missed, one of which stars the Oscar-winner herself.