Zack Snyder Teases Superman's Role In Justice League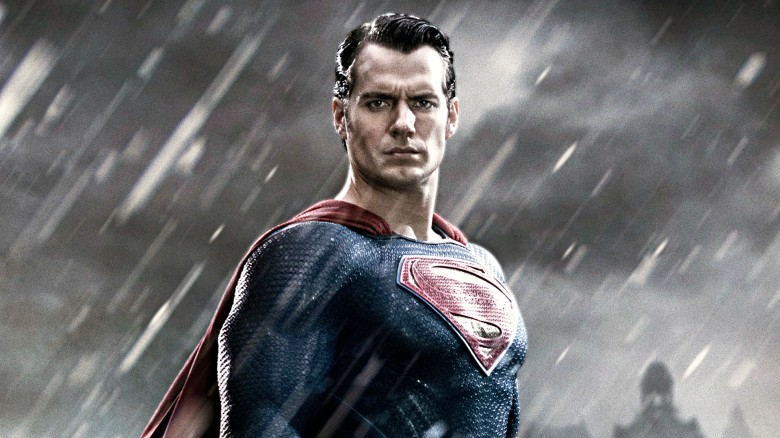 Warner Bros.
Contains spoilers for Batman v Superman: Dawn of Justice
Superman casts a big shadow, even when he's presumably underground.
If you saw Batman v Superman: Dawn of Justice, you know that Superman (Henry Cavill) was killed by a massive monster after the Man of Steel finally made nice with Batman (Ben Affleck). But if you watched until the very last scene, you know that he doesn't seem completely dead.
With the follow-up, Justice League, set to arrive this fall, director Zack Snyder opened up just a little bit to USA Today about how Superman will enter the mix. You might've noticed from the official trailer and all those teasers, that Superman is nowhere to be seen. But the official cast list includes Henry Cavill, so we know he'll show up in some capacity. It just might be in a very unexpected way.
"It's hard to have a Justice League without Superman," Snyder said. "That's how I feel about it. It was always a super-intriguing concept to me to have this opportunity to have him make that sacrifice but also have him be this, in a weird sort of way, the why of Justice League: What do you do now with him? What does the team think? What does the world need? All that comes into play. It's fun for us but it'll be interesting for audiences what we do with him."
So will Superman actually rise? Or will he just be with the team in spirit? That's the question, and we probably won't find out many answers until closer to the release date on Nov. 17. In the meantime, check out the real world consequences of Batman v Superman.