Charlie Hunnam Shuts Down Green Arrow Fan Castings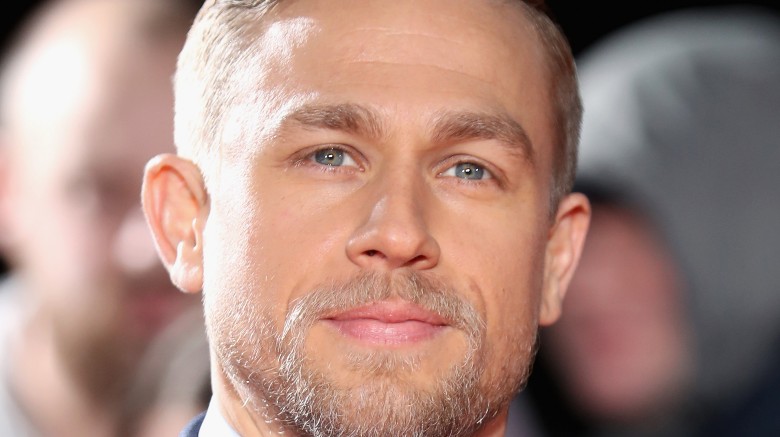 Getty Images
Sorry, Charlie Hunnam fans. He said he has no desire to play the Green Arrow or any other comic book character.
In an interview with the U.K. branch of Yahoo! Movies, Hunnam said that, despite very popular fan drawings and even a small petition to cast him in the role of the emerald archer, he doesn't plan to suit up anytime soon. "I didn't grow up a comic book fan and I haven't really seen any of those Marvel films or the Batman films," he said. "It's just not really my taste. I must confess I don't really know who the Green Arrow is... It's not part of my vision for my career or what I aspire to."
DC hasn't announced any concrete plans to bring the Green Arrow into its movie universe, although the character has become very popular on the CW's Arrow, played by Stephen Amell. DC has introduced a version of the Flash (played by Ezra Miller) into its film universe, despite the fact that Grant Gustin's version of the character already has his own CW show, so it is possible that Oliver Queen could still make a movie appearance at some point. However, it looks like fans will have to find someone other than Hunnam to pin their hopes on.
Hunnam can next be seen in The Lost City of Z, due out April 21, and later in King Arthur: Legend of the Sword, which will hit theaters May 12. While we'll probably never get to see him as the Green Arrow, you can imagine it via the fan art below. Meanwhile, find out how closely the CW's characters resemble their comic books counterparts.