Shang-Chi Director Teases Exciting Deleted Scenes And How You Can Watch Them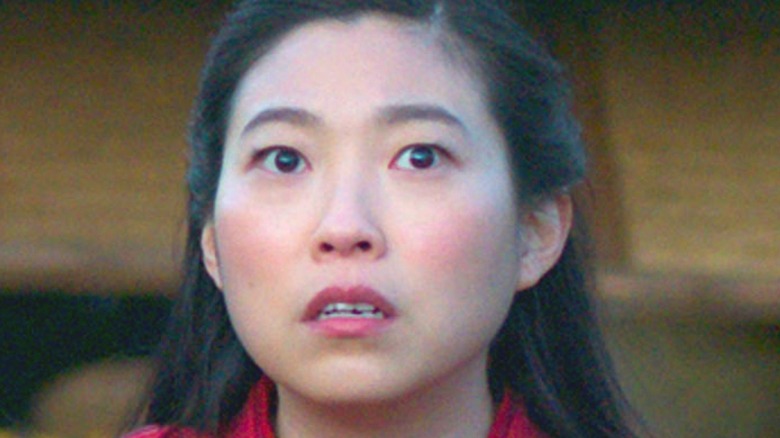 Disney/Marvel Studios
"Shang-Chi and the Legend of the Ten Rings" will premiere in theaters on September 3. Unlike its Marvel Cinematic Universe predecessor, "Black Widow" — which was available both in theaters and through Disney+ at a premium on its release date —"Shang-Chi" will remain a theatrical exclusive when it first premieres.
That said, those who would rather watch movies in private for the time being, whether due to personal preference or in response to the spread of the Delta variant, won't have to wait long to watch "Shang-Chi" at home after its theatrical debut. In fact, taking advantage of one of several different promotions might mean being able to watch "Shang-Chi" for free upon its October Disney+ release — assuming that it's available to all subscribers and not an additional charge.
Of course, for some audiences, streaming availability is inferior to a proper home-video release. For many fans, owning films generally means gaining access to special features largely unavailable on streaming services. As it turns out, according to its director, Destin Daniel Cretton, "Shang-Chi" specifically will benefit from its eventual home video release, which will include a number of deleted scenes.
Deleted scenes will offer a glimpse at moments its director wanted to include but couldn't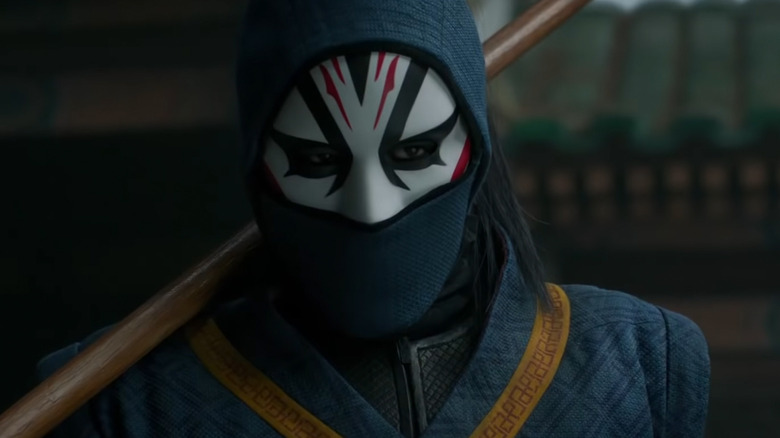 Disney/Marvel Studios
"Shang-Chi and the Legend of the Ten Rings" director Destin Daniel Cretton discussed the film's deleted scenes in an interview with Screen Rant. The outlet asked Cretton if there was anything in particular that he wanted included in "Shang-Chi" but was ultimately unable to lock into its final cut. "There will be a number of pretty fun and exciting deleted scenes that you'll be able to see whenever those things are released," Cretton shared.
In short, it sounds like the deleted scenes that will come packaged into the home-video release of "Shang-Chi" may not alter MCU canon, but are nevertheless moments its director thinks fans will want to see.
Disney has yet to announce when "Shang-Chi" might be released on home video, thus providing fans access to these deleted scenes. Theoretically, its home video release could coincide with its Disney+ availability, given that its streaming debut will mark the end of a short period of theatrical exclusivity. If Disney would rather the film's home media availability be exclusive to its proprietary streaming service at first, the film may still be released on Blu-ray and related formats before the end of the year. "Black Widow" will be widely released on home video on September 14 (via Marvel), just over two months after its July 9 release date in the U.S. (via IMDb). Following that math, two months or so after the October streaming premiere date of "Shang-Chi,"  would land us around Christmas 2021, marking perhaps the latest possible point at which the film's deleted scenes will be available for all to see.