The Real Reason The Punky Brewster Sequel Series Was Canceled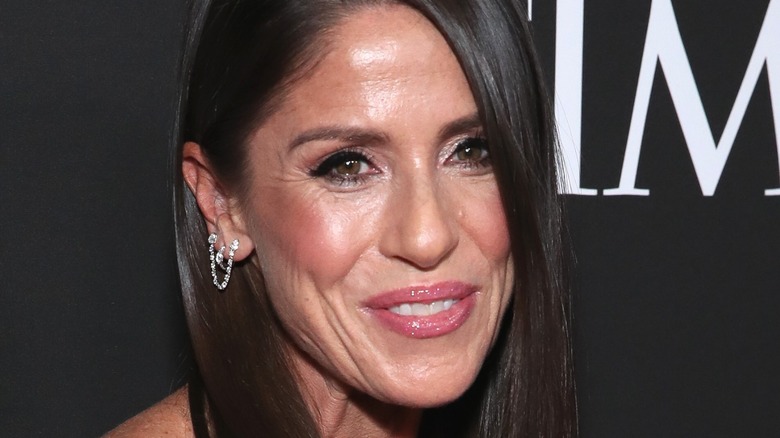 Rich Fury/Getty Images
Back in early 2021, when Peacock — a streaming spin-off of NBC — was continuing to carve out its own unique identity, one of the bigger shows in its roster was a new version of "Punky Brewster." Crafted as a sequel to the 1980s series of the same name, this version of the show saw original star Soleil Moon Frye reprise her role as the titular figure — now depicted as a single mother to three children — who decides to take in another foster child, Izzy, when the latter reminds Brewster of her own childhood self. The show also saw Cherie Johnson reprise her role as Brewster's best friend, while Freddie Prinze Jr. played Travis, Brewster's ex-husband.
The new incarnation of "Punky Brewster" premiered on the streaming service in February 2021, with a 10-episode first season being released all on the same day. However, in August 2021, Peacock unexpectedly announced the cancellation of the show after one season. 
Why did the "Punky Brewster" sequel series get cancelled? Here's what we can determine.
Punky Brewster failed to launch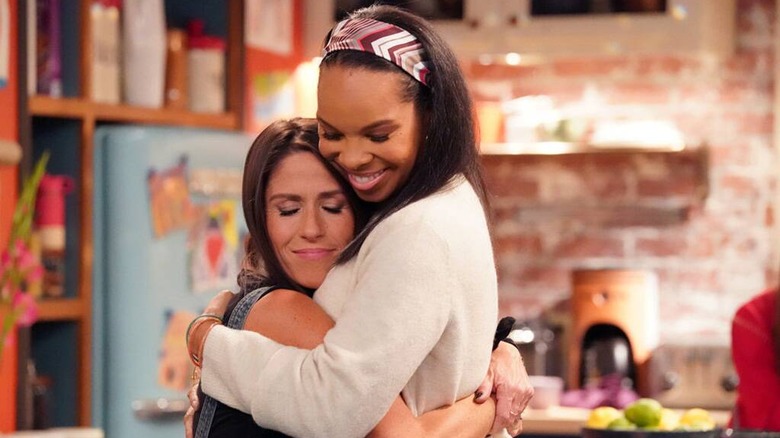 Peacock
The original "Punky Brewster" was a beloved favorite, but the new series suffered from lackluster reviews by critics from the start, ending up with a 57% score on Rotten Tomatoes. This pales in comparison to many other shows on Peacock, such as the new incarnation of "Saved By The Bell," whose first season got a 76% rating on the review aggregator website, and which — unlike "Punky Brewster" — has been renewed for a second season, per The Hollywood Reporter. The low critical ratings for "Punky Brewster" also stand in sharp contrast to Peacock shows like "Girls5eva," which received a final score of 97% from critics, not to mention "Rutherford Falls," which finished with a score of 94%. As for viewership, streamers like Peacock don't tend to make such numbers public, so it's hard to determine just how many people watched the revival, though the cancellation implies that it wasn't enough. 
"Punky Brewster" may also have been a casualty of a leadership change in the organization. The show received a series order from Peacock in January 2020, at the time led by President of Original Content Bill McGoldrick. NBCUniversal, however, subsequently underwent a series of changes, including Frances Berwick becoming Chairman of Entertainment Networks in August 2020 (via Deadline) and Susan Rovner joining the organization as Chairman of Entertainment Content in October 2020 (per Deadline.) While Rovner also liked "Punky Brewster," the fact that it was a remnant from the previous administration, as well as the poor critical consensus on the series (particularly in comparison to other Peacock original shows), may have played a part in the decision to cancel it.
There is currently no word on whether another channel or streaming service may be looking to pick up the series.