Punky Brewster Fans Just Got Some Heartbreaking News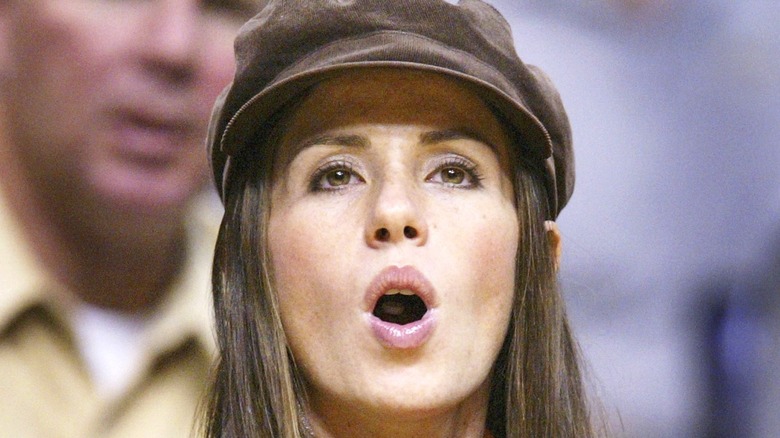 Vince Bucci/Getty Images
In an era where every studio launches its own streaming service, they're all attempting to draw in subscribers the only way they know how: reviving pre-existing intellectual property. Disney is the go-to source for anything related to Marvel and "Star Wars." HBO Max received a ton of attention for its "Friends" reunion special, but not every reboot gets the fair shake it deserves.
Peacock brought back everyone's favorite spunky adolescent — Punky Brewster (Soleil Moon Frye) — for another season of hilarious misadventures. This time around, Punky was the one raising foster children while trying to make a living as a photographer. The sitcom had everything fans of the original 1980s series could want, from laughs to plenty of heart. Plenty of people talked about the show before it came out in February 2021, but now, we're sad to report that everyone's talking about it again but only because it got canceled. 
Peacock announced on August 19 that it would not move forward with more episodes of the "Punky Brewster" revival (via Variety). It appears as though the show just didn't have enough "Punky power" to keep going.
Punky Brewster meets the same fate as so many other Peacock originals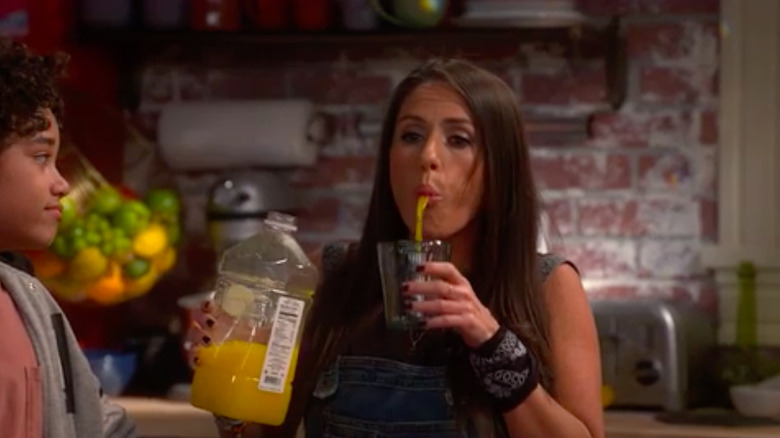 Peacock
Peacock has proven it's not afraid to cut its losses. The streaming service is still relatively new, yet the platform has already axed several of its programs. Before "Punky Brewster," Peacock previously canceled "Brave New World," which was also only on the air for a single season (via Deadline). Despite how many fans the show still has, it's also the end of the line for Punky and the gang. 
Lisa Katz works as the president of scripted content at NBCUniversal, and she released a statement regarding the cancelation, which was published by Variety: "'Punky Brewster' was a beloved series that tackled meaningful storylines with so much heart. It was a bright light for so many viewers and we are forever grateful to Universal Studio Group, the producers, the cast and crew and especially to Soleil Moon Frye for reigniting the Punky Power within everyone."
This isn't the first time the franchise has had to deal with premature cancelations. The original '80s sitcom was canceled after two seasons, but it was revived once it went into syndication shortly thereafter. There's always a possibility the show could find new life down the road, but for now, the show's dead in the water. We'll just go out on a limb and say if Glomer was part of the revival's cast, the show would've gotten a second season.