Why The Witcher Showrunner's Latest Comments Has Fans Worried About Season 3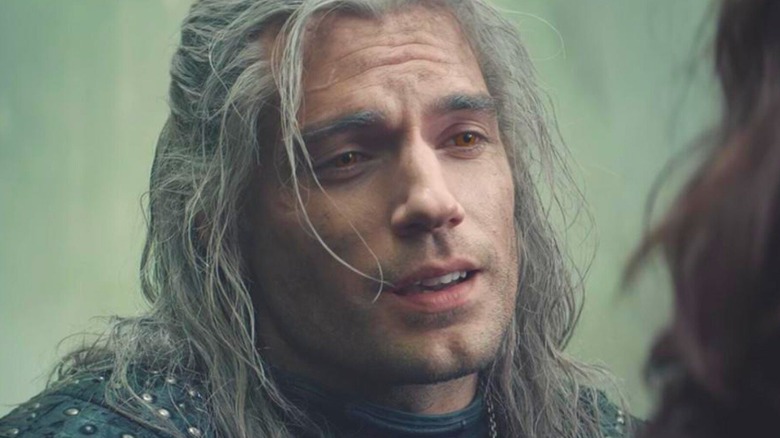 Netflix
Originally conceived as a series of short stories by Polish author Andrzej Sapkowski, "The Witcher" has since developed into a successful multi-media franchise that's crossed over into books, video games and, most recently, a Netflix series starring Henry Cavill. Set in a fantastical world known as The Continent, the stories center around Geralt of Rivia — a monster hunter with supernatural abilities and a penchant for swearing — who travels around saving people from dangerous beasts and general peril.
"The Witcher" franchise already had legions of fans worldwide long before it was adapted for Netflix, and the success of the series has only raised its awareness and gotten more people passionate about Geralt and his adventures. The first season is one of the streaming service's most successful original shows to date, having been viewed by 76 million households in its first four weeks of release. However, the future of the fantasy series remains uncertain, despite its impressive statistics.
The Witcher Season 3 isn't guaranteed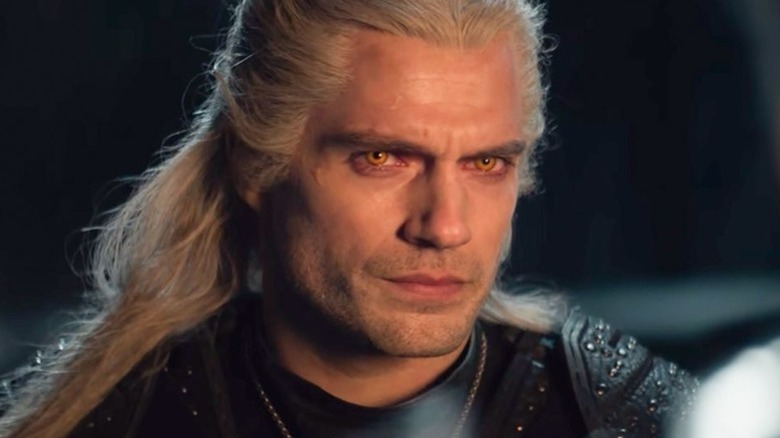 Netflix
Netflix is not shy about canceling some of its original programming — even the successful ones — so viewers are always wary of their favorite shows being discontinued by the streamer. Unfortunately, "The Witcher" isn't immune from this unfortunate trend, either.
While speaking during the Television Critics Association Summer Press Tour (via IGN), "The Witcher" showrunner Lauren Schmidt Hissrich revealed that the series hasn't been renewed for a third season yet. "There is still a lot of work to be done in post-production," she revealed. "So I'm back and forth between Los Angeles and London completing that, and that is just where all of our focus is right now, because we need a great Season 2 if we have a hope of having a Season 3."
Netflix will be hoping that the next installment of "The Witcher" replicates the success of the first season, but at least there seems to be a lot of excitement and hype for more Geralt. Of course, the second season won't arrive on the streaming platform until December 17, meaning that the future of the fan-favorite fantasy saga will probably remain unclear until then.