Henry Cavill Gets Paid An Eye-Popping Amount For The Witcher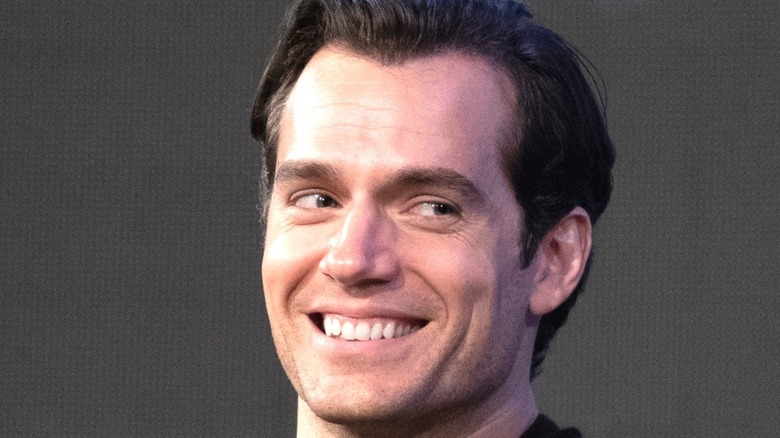 Fotonoticias/Getty Images
Henry Cavill has solidified himself as a blockbuster-level star in recent years. From his outings as Superman in the DCEU to his appearances in movies like "Mission: Impossible — Fallout," he's been a part of some of the biggest movies to hit the screen in recent memory. However, he's also made a name for himself — and became a meme sensation — in the world of fantasy streaming shows, having brought to life Geralt of Rivia in Netflix's "The Witcher" adaptation.
Given that it includes a star of Cavill's magnitude operating at the top of his game, it's unsurprising to know that "The Witcher" is one of Netflix's most successful original series to date. As Digital Spy points out, the fantasy series broke records for the streaming platform, with 76 million households tuning in to watch the show in its first four weeks of release. And with that type of success, Cavill more than earned his tasty paycheck.
Henry Cavill is making the big bucks on The Witcher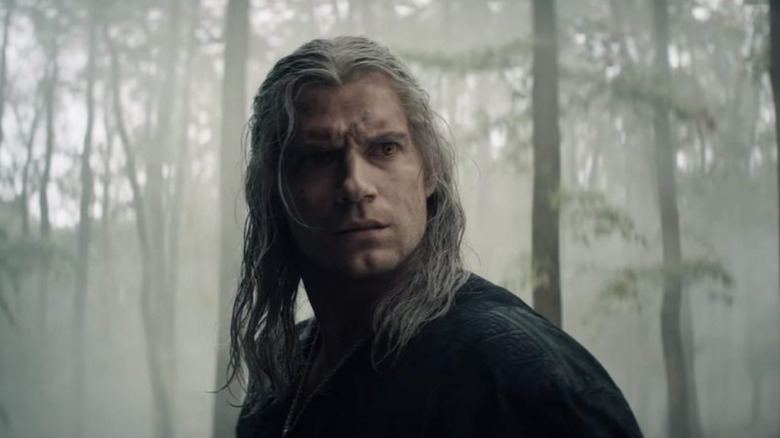 Netflix
With Season 2 of "The Witcher" set to arrive in December, fans are excited to return to the fantastical world that is The Continent in the near future. Furthermore, with the new season on the horizon, some details have come out about how much money the show's main star reportedly makes for each episode. Spoiler: it's a substantial amount.
According to Variety, Henry Cavill supposedly makes $400,000 per episode before taxes and other fees. Just like the first season, the second season of "The Witcher" on Netflix will feature eight episodes. That means the actor will have made a whopping $6.4 million all-in, assuming that his pay packet remained the same for Season 2. Of course, if the show was indeed the massive success story that Netflix claims it was, it wouldn't be surprising if the Geralt actor was given a raise for his efforts.