The Historical Crime Drama That's Got Netflix Subscribers Binging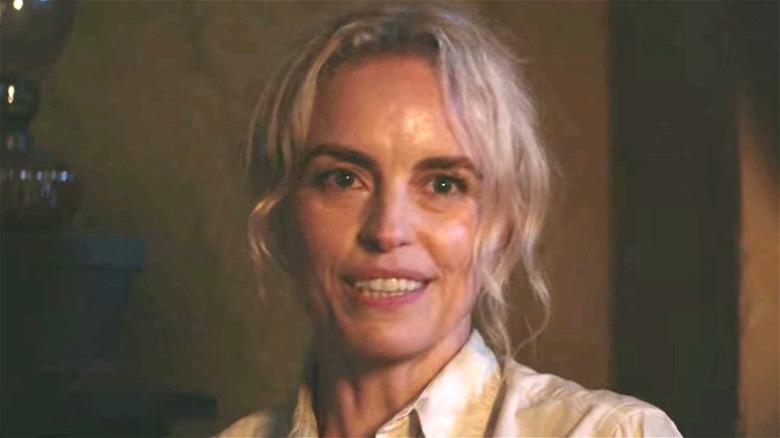 Netflix
To binge-watch, or to not binge-watch: That is the question. When shows are added to streaming platforms, viewers have the option to complete whole seasons in a matter of days. While many appreciate the option to get to the action in their favorite sci-fi thriller series as soon as possible, there are still those who appreciate a good old-fashioned slow reveal, and taking the time to build anticipation as they space each episode out.
For those who fit into the former category, Netflix just added a historical crime drama series that's a perfect binge-watch for your next free weekend. Starring Taylor Kitsch of "Friday Night Lights," Nina Hoss of "Homeland," and Michael C. Hall of "Dexter," the limited crime drama series "The Defeated" is a suspenseful thriller that you won't be able to take your eyes off of.
With its talented cast and stirring plot, It's no wonder that fans can't stop binge-watching the gritty crime show, as well as sharing their reactions to it on social media.
The Defeated takes another look at post-war Germany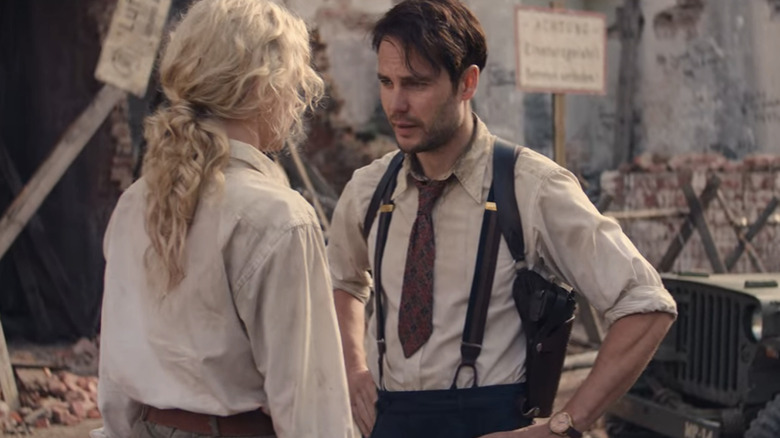 Netflix
Though it first premiered in 2020, "The Defeated" is set in Berlin, Germany in 1946, in the aftermath of WWII. It follows an American cop, Max McLaughlin (Kitsch), who works with Elise Garten (Hoss), a novice policewoman, to help eradicate crime in the city. While he attempts to establish a new police force, McLaughlin also searches for his missing brother, and deals with the disjointed state of the country in the fallout from the war.
"The Defeated" is gripping viewers, as fans on Twitter are making clear with their enthusiastic reviews. Twitter user @ktannenbaum04 shared their reaction after watching the series, writing, "Binged Netflix's 'The Defeated' about the nascent police force in postwar 1946. Thrilling, grisly and compelling." Several other viewers agreed that "The Defeated" is a thrilling period piece, like user @GersPunk, who tweeted, "The defeated on Netflix is bloody good I love historical dramas."
The next time you have a free day or two to spare, consider watching "The Defeated" in its entirety for the ultimate viewing pleasure.