Manifest Might Be Revived By Netflix After All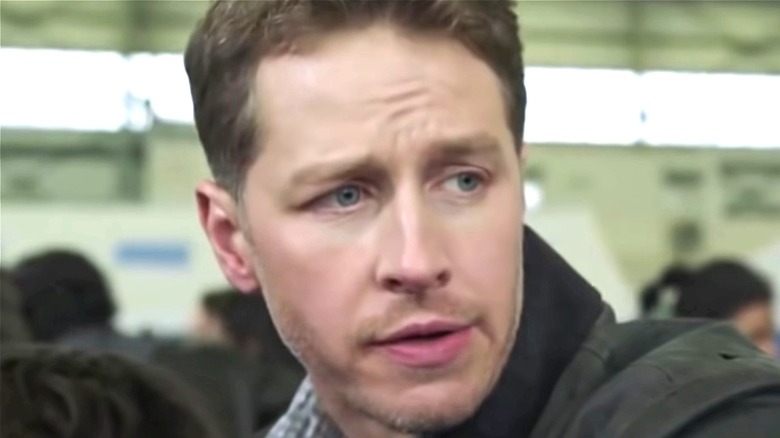 NBC
Television history is a battlefield, covered in the bodies of perfectly good shows that were taken from this world too soon — shows like "Firefly" and "Freaks and Geeks" and, depending on who you talk to, "Tru Calling."
In recent memory, no show has gotten a deal quite so raw as the one assigned to "Manifest." The NBC series, which explored the wacky misadventures of a kooky group of terrified paranormal phenomenon survivors, met its untimely demise in June of this year after a scant three seasons, despite pulling in millions of viewers on a regular basis. Fans were outraged. The cast and crew took to social media, supporting a groundswell of enthusiasm for a revival. Until recently, the outlook was appropriately but disappointingly turbulent.
But now, a break in the clouds has appeared: According to Deadline, like the passengers of flight 828, "Manifest" might just be making a return after being prematurely declared dead.
More Manifest might be preparing for departure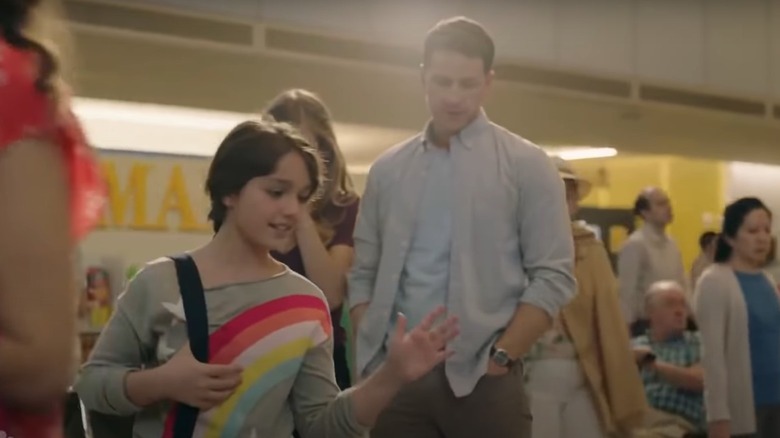 NBC
Per a report by Deadline, "Manifest" is on its way back to television screens thanks to that most highly charged of cultural defibrillators, the all-powerful Netflix ratings. Since making its way to the streaming service, the series has experienced an influx of fan excitement, and the numbers are looking good enough that a fourth season might just be on its way.
According to their sources, Warner Bros. Television is currently in negotiations to bring "Manifest" back as a co-production with Netflix. While neither studio has commented on the situation yet, the scuttlebutt is that the show's writers and actors are being approached with offers to return for another season. This comes as big news for fans, who will remember that earlier efforts to bring the series back from the brink amounted to disappointment.
Again, there's no official word yet, but things are looking up. In response to the Deadline article, series co-creator Jeff Rake tweeted a cheeky "no comment" and a smirking sunglasses smiley emoji. That's gotta be something, right?