Where Did They Actually Film HBO Max's FBoys?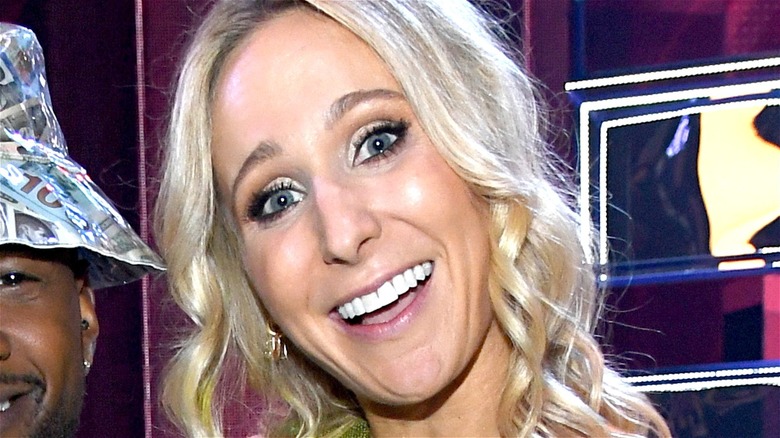 The streaming service HBO Max dipped its toe into the reality dating show pool with its series "FBOY Island." The show is hosted by Nikki Glaser, and the premise is quite ... unique, to say the least. 12 "nice guys" and 12 "Fboys" compete for the hearts of three female contestants as well as a $100,000 cash prize. According to The Hollywood Reporter, the series is produced by "The Bachelor" alumnus Elan Gale, while Sam Dean (who has worked on several different dating shows) acts as showrunner.
So what is an "Fboy," exactly? Well, Urban Dictionary has a couple of very colorful definitions — although they're not spelled exactly the same way that the show spells them (we're guessing for censorship reasons). Generally speaking, though, an Fboy is a man, usually younger, who isn't serious about his romantic relationships and only gets involved with women for superficial reasons like casual sex. They're notoriously bad about disrespecting their partners and playing mind games. An Fboy isn't somebody that any sane, emotionally stable person would ever want to date. But it's hosted by the hilarious, never-takes-herself-too-seriously Nikki Glaser, and it's filmed on a beautiful tropical island, so it might be worth the watch. And if you like the scenery on the show, you might want to think about booking your next vacation to the Caribbean paradise where the show is filmed.
FBOY Island is filmed in the Cayman Islands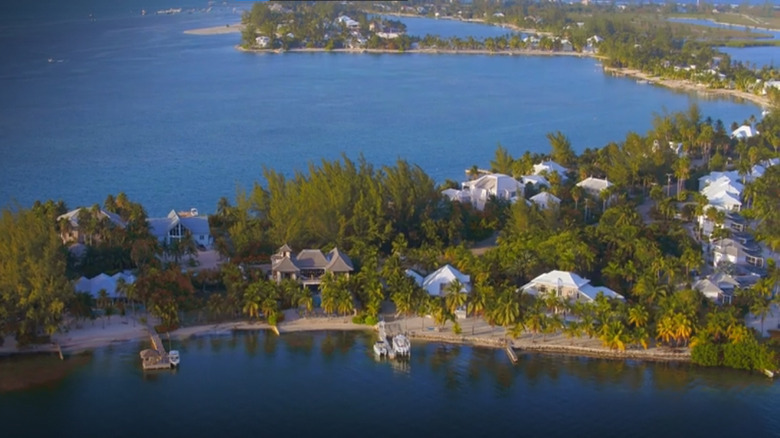 HBO
One of the main draws for filming in the Cayman Islands right now is the fact that, according to Loop News, its inhabitants are officially Covid-free. Having such a location to film in is a godsend to most productions these days due to the massive delays and challenges that Covid has caused the entertainment industry to suffer. And considering all the spit-swapping featured in the show, that's at least one disease that the show contestants won't have to worry about catching.
But is this decision going to backfire? Will the show have to film in a different tropical paradise after its season? There may be some NIMBY backlash from Cayman Island locals depending on how well (or poorly) the show is received by audiences. The Cayman News Service recently did an investigative deep dive in order to find out who in the government approved HBO to film on the island. The tone of the piece makes it sound like most people were passing the buck and didn't want to be associated with making the decision. Hopefully for the sake of the Cayman Island tourism industry, the "there's no such thing as bad publicity" platitude will ring true and do more good than harm for the Island's reputation. The series is available for streaming on HBO Max.