How Rob Kerkovich Felt About Working With Izzie Steele For NCIS: New Orleans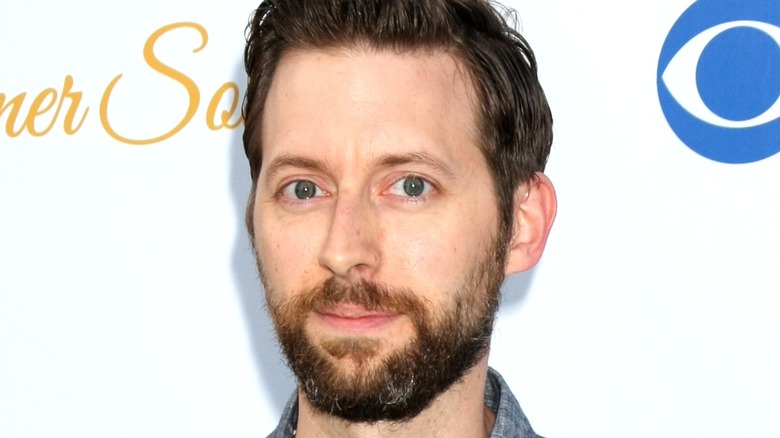 Kathy Hutchins/Shutterstock
The core ensemble cast of "NCIS: New Orleans" featured an assortment of impressive and capable actors, including Rob Kerkovich, who starred in the series as the geeky yet brilliant Sebastian Lund. "NCIS: New Orleans" fans may not know, however, that in addition to being one of the show's central cast members, Kerkovich also co-wrote one episode of the series (via IMDb). The episode in question, a Season 5 installment titled "Diplomatic Immunity," sees Kerkovich's Sebastian go on a date with Carmen Delahoy (Izzie Steele), a mysterious woman who seems to share the same nerdy interests as him. Unfortunately for the smitten Sebastian, their relationship takes a bit of a complicated turn and Carmen ends up double-crossing him a few times.
During an interview with Parade in October 2018, Kerkovich discussed the "NCIS: New Orleans" episode and shared how he felt having Izzie Steele as a scene partner. The actor revealed that he and the British actress share a similar sense of humor, which helped make the experience even more enjoyable. "She's kind of a goofball, I'm kind of a goofball, so in between takes, we make each other laugh," Kerkovich said.
Rob Kerkovich was impressed by Izzie Steele's theater background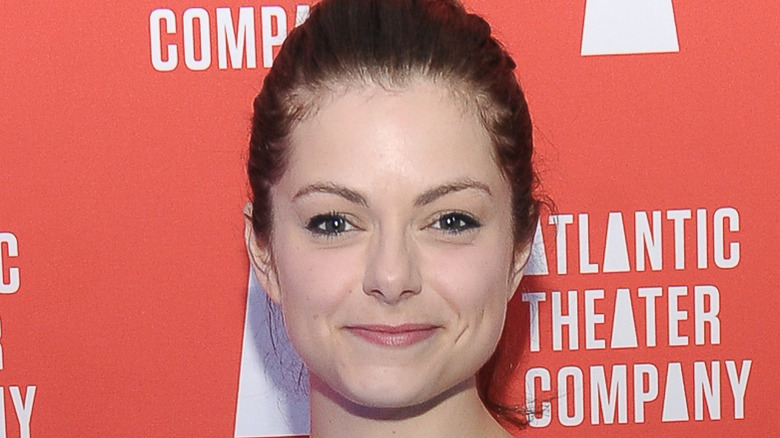 Rommel Demano/Getty Images
In the same interview with Parade, Rob Kerkovich went on to discuss Izzie Steele's theatrical experience, which he seemed to appreciate. "She's got a big theater background," Kerkovich said, "and I haven't done theater in a long time, so it made me remember those dynamics when you're hanging around and doing work with another person who's used to going on stage and doing ridiculous things all the time." It's not hard to see why Kerkovich was impressed by Steele's theater work either.
During a June 2018 interview with Broadway World, Steele talked about her impressive off-Broadway career. The actress, who has starred in productions of "The Taming of the Shrew," "The Heart of Robin Hood," and "What I Did Last Summer," revealed that she's had a desire to perform on-stage ever since she was young. She described her younger self as being "a bit of an outcast," but noted that her "parents saw this creative flare and put [her] in a theater camp in Delaware." She stated that while at the camp she found her "calling and my passion and friends." The actress also revealed that she felt discouraged about following her dreams as an adult. She disclosed that she "applied to all the fancy colleges for a BFA and got denied from all of them," which made her choose another career path.
Steele later shared that she decided to continue acting after seeing a stage production of "The Lion King." She explained that "in the first five minutes I was sobbing and realizing I couldn't possibly do anything else but this with my life." It's clear that Steele made the right call too, as Kerkovich's comments seem to prove that her passion for the stage is palpable even when she's making a memorable guest appearance on a series like "NCIS: New Orleans."