How Much Money Danielle Colby Makes From American Pickers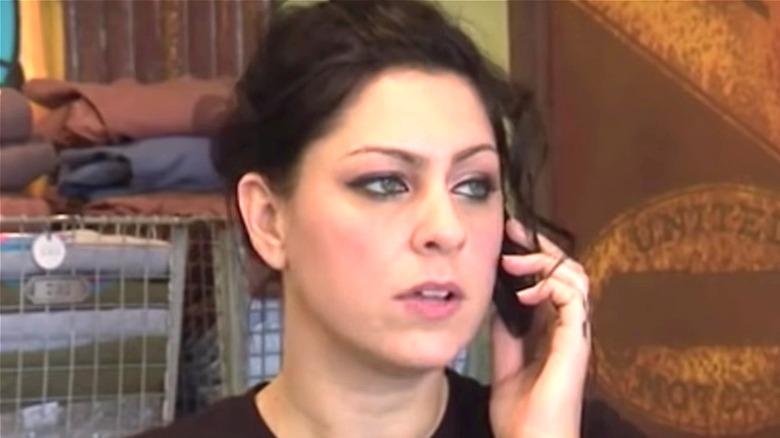 History
Danielle Colby has a much smaller role on the long-running History reality series "American Pickers" than either Mike Wolfe or former co-host Frank Fritz. Unlike the two hosts, who spend most of their time touring the country to look for vintage antiques, Colby usually stays indoors working for Wolfe's shop, Antique Archaeology.
She spends most of her time on the show keeping shop and serving up leads for Fritz and Wolfe to track down. Sometimes Colby goes on "picks" of her own, but she's not the true star of the show. This, of course, may change now that Fritz is out. Colby said recently in a series of Instagram posts that — though she wishes Fritz well — she will "support fully and stand behind" Wolfe. This very likely means that she'll continue to be a regular on the reality series.
But what's the price of that loyalty — not to mention her labor on the show? Here's how much Danielle Colby actually makes from "American Pickers."
Danielle Cosby only makes $15,000 an episode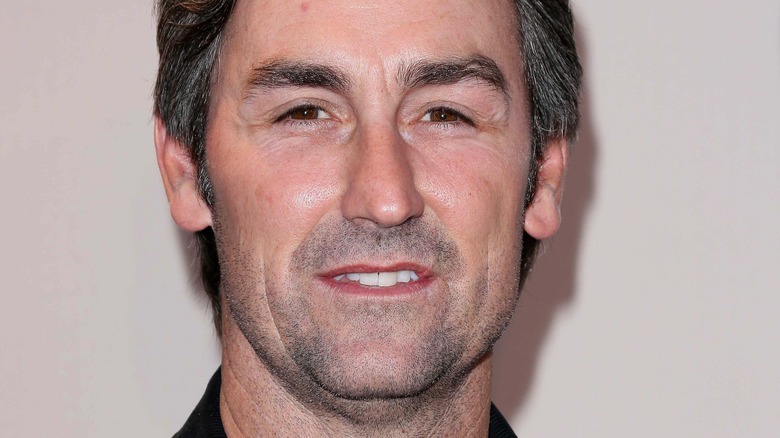 Shutterstock
According to Reality Star Facts, Colby makes a smaller amount than either Mike Wolfe or former co-star Frank Fritz. For each season of "American Pickers," Danielle Colby makes a total of $15,000 per episode. That means that after taxes, she probably makes less than $300,000 per season. In comparison, Mike Wolfe makes around $500,000 per season. Fritz, meanwhile, made a total of $300,000 per season prior to leaving the series.
Don't worry, though. Colby's not in the poor house or anything. She still has a net worth of around $1.5 million (via Celebrity Net Worth). This is thanks in part to her career in burlesque performing as Dannie Diesel with her troupe Burlesque Le'Moustache, in addition to being on "American Pickers" for so long. She may not have as much money as co-star Wolfe, but the performer and picker certainly has nothing to be ashamed of considering her own accomplishments.
You can catch up on Colby's early appearances on the show on Hulu, where the first four seasons of "American Pickers" are now streaming.