Will There Be A Final Destination 6?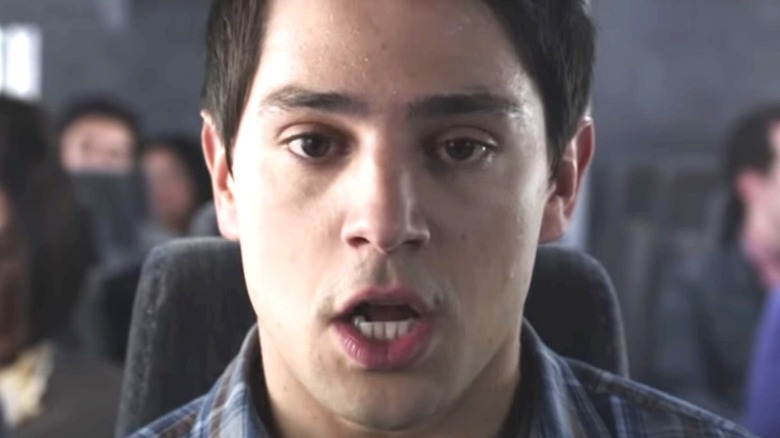 New Line Cinema
Believe it or not, it's been over 20 years since the first installment of Jeffrey Reddick's "Final Destination" gave moviegoers yet another reason to be wary of planes. (And early-'00s teens yet another reason to swoon over Devon Sawa). In that time, the successful horror franchise has also given us four more "Finals," and instilled in us everything from an irrational fear of driving behind logging trucks to a deep-seeded suspicion of swimming pool intake jets. Now, after a decade-long "death fest" dry spell, it looks like fans are finally about to get a "Final Destination 6."
Maybe.
Despite previous skepticism from one of the franchise's most familiar faces, actor Tony Todd, Reddick confirmed the film's existence as recently as November 2020. "They were working on a new Final Destination," he told Bloody Disgusting, "but that got pushed back because of COVID." Reddick was behind the screenplay for the first "Final Destination," and, as the creator of the original story upon which all subsequent films are based, has always been at least indirectly attached to every film. That said, in the case of "Final Destination 6," it doesn't appear Reddick is a proactive member of the aforementioned "they," and yet, his interview gave fans of the franchise (and the internet in general) plenty of grist for the mill.
Will Final Destination 6 be a reboot?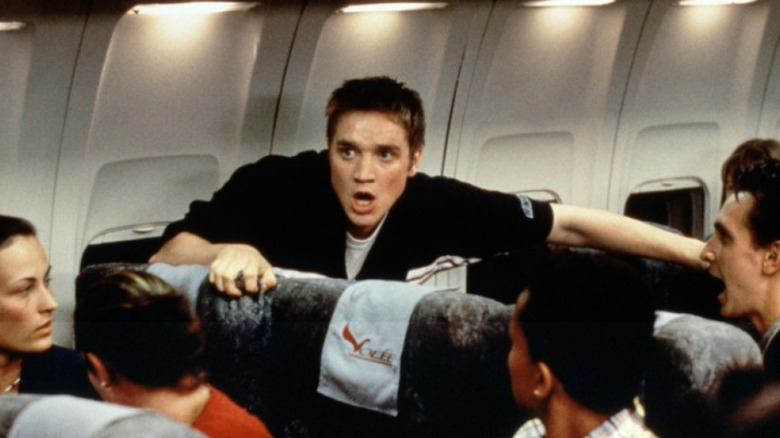 New Line Cinema
Part of the franchise's success lies in its formulaic approach to the films: a group of people (usually teens played by young adults or, on occasion, actual young adults) are haunted by an invisible serial killer in the form of death itself. As with most slasher flicks, not everybody makes it to the end, and one by one the characters proceed to meet their inevitable demise in increasingly gory and creative ways. There's usually an expert in the mix (or, someone who's managed to cheat death in a previous installment), and a central character whose premonition of the first death acts as a catalyst for the events that follow. It's a formula that's worked for the franchise through five whole films, so when fans caught wind of a rumor that the sixth movie would be more reboot than sequel, they were almost as nervous as audiences of "Final Destination 3" were around engine fans. 
Thankfully, Reddick — who, again, is not directly involved in the proposed film — was able to put minds at ease in a 2020 interview with Digital Spy. After talking to the film's producer, Craig Perry, Reddick told the outlet he felt that "reboot is probably too strong of a word, it makes it sound like they're going to change everything, but it's definitely a Final Destination movie." 
Perry himself contributed to the same interview, and gave fans even more hope that the film would manifest in theaters eventually. Regarding the premise, Perry said, "We're toying with having it take place in the world of first responders: EMTs, firemen and police." He even went so far as to hint at one of the death scenes the film has in store, adding: "I don't think anybody will look at a revolving door in the same way again."
Well, at least we have a brand new irrational fear of an every day object to look forward to, if indeed "Final Destination 6" is able to overcome its numerous delays and breath new life into death once more.