The Surprising Way That The Pawn Stars Shop Was Discovered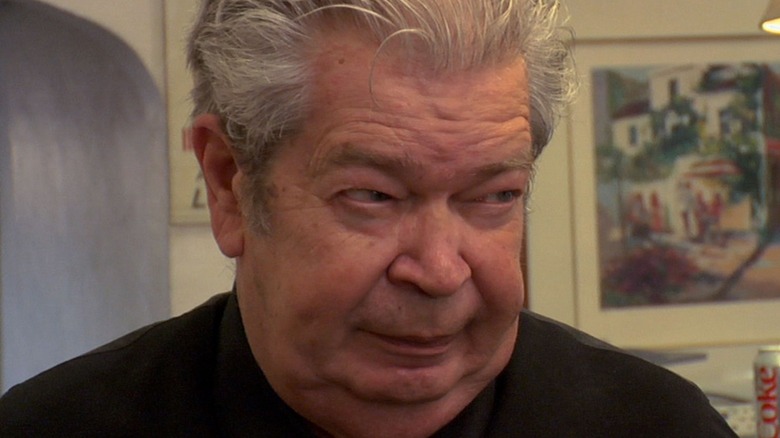 History
History has offered television viewers some one-of-a-kind programs over the years, but it's undeniable that "Pawn Stars" is the network's flagship show. It debuted on July 19, 2009, and is still going strong to this day, currently working to reach the 600 episode mark. Week in and week out, the Harrison family and the incomparable Austin "Chumlee" Russell get to look at historical artifacts, souped-up hot rods, and general oddities that have the potential to make them some serious cash. With a premise as simple as that, "Pawn Stars" could go on forever.
Given the immense popularity of the show, its leading men have gone on to achieve worldwide fame and minor celebrity status. In that same vein, their base of operation — the Gold & Silver Pawn Shop — has gone from a humble family business to a must-see tourist destination for those taking a trip to Las Vegas, Nevada. Bumping into familiar faces like Rick and Corey Harrison or Chum isn't likely to happen, but there are plenty of as-seen-on-TV trinkets and "Pawn Stars" merchandise worth checking out instead.
"Pawn Stars" has been in the public consciousness for so long that it's easy to forget that the business wasn't always the small screen phenomenon it is today. Once upon a time, the Gold & Silver Pawn Shop was relatively unknown to most of the world, and its discovery was almost entirely a matter of luck.
What happens in Vegas doesn't always stay in Vegas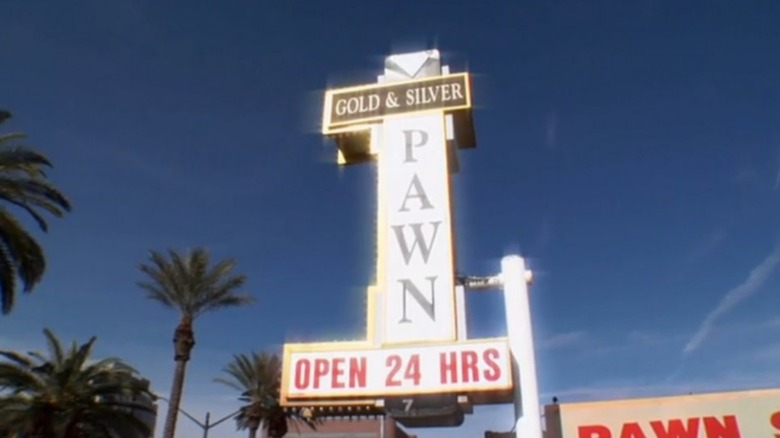 History
The story of "Pawn Stars" and the Gold & Silver Pawn Shop's rise to fame begins with two men by the names of Brent Montgomery and Colby Gaines. Back in 2008, the duo was working for Leftfield Pictures and accompanied one another to a bachelor party in Las Vegas — finding themselves particularly interested in the handful of shady pawn shops that riddled the city. This led them to investigate these stores for entertaining characters whose personalities were befitting of a television series (via Bloomberg Businessweek).
Sure enough, Montgomery and Gaines' search led them a few miles away from the Las Vegas Strip, right to the front door of the Gold & Silver Pawn Shop. According to 80s Kids, they recognized its TV potential mere moments after walking in the door, so they put together a highlight reel on Friday to pitch to the bosses at History. Come the following Tuesday, the show received a green light in record time, and thus "Pawn Stars" was born. Its runaway success soon prompted the Harrisons to expand the showroom to 15,000 square feet and hire roughly 30 new employees to keep up with increased business.
There was a time when the Gold & Silver Pawn Shop hardly stood out from the pack, but thanks to a random trip to Las Vegas by a couple of TV executives, it's now the most recognizable pawn shop in the world.