Here's Where You Can Watch Every Episode Of The Hills: New Beginnings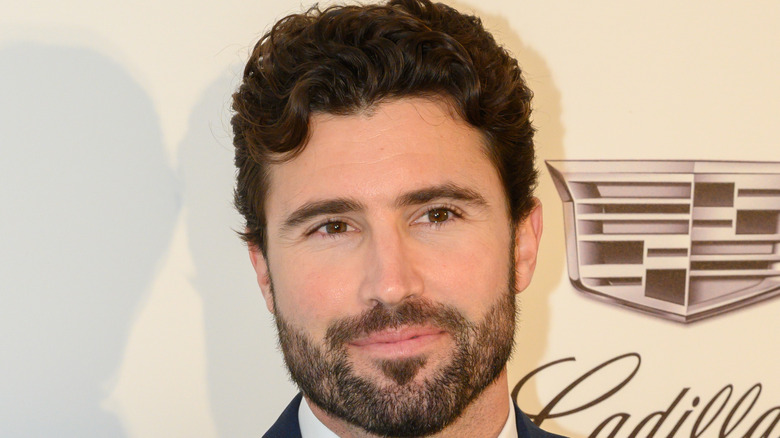 Shutterstock
The original "The Hills" was heralded as a deconstruction of reality television when it aired from 2006 through 2010. Back then, when "American Idol" was only a few seasons deep and the world had not yet been asked to keep up with the Kardashians, "The Hills" came as a revelation. It was meticulously staged and didn't care to hide that fact, shattering the façade of real life that every reality show seemed to desperately want its viewers to take as gospel.
Some 15 years later, our cultural zeitgeist had become so consumed by curated realities – from series about social media influencers to baking competition shows — that when, in 2019, a reboot entitled "The Hills: New Beginnings" started its first season, it was unclear how audiences would receive the revival. Now deep into Season 2 and with a third on the way, the new series is a hit with audiences. Here's where you can watch it in all its glory.
Season 1 is streaming now on Paramount+, Season 2 via live cable or a la carte purchase
If you're just getting started with "The Hills: New Beginnings," you're in luck. Season 1 is streaming on Paramount+, which has built up quite the library in recent years with even more coming. If you're already subscribed, you can start watching now. If not, Paramount+ offers a compelling free seven-day trial with the lowest, ad-supported price tier starting at $4.99 for each month thereafter. If you like to own your media, meanwhile, you can purchase the episodes a la carte or bundle the entire season from Amazon Prime, Google Play, Apple TV, or VUDU.
MTV is making Season 2 episodes available for a la carte purchases from those same sites, but you can also watch the show on the network if you have a cable package or subscribe to live TV through an online service. You can stream episodes from MTV's website on-demand with your cable subscription, too. It's unclear, however, when Season 2 will make its way to Paramount+ or another subscription streaming platform.