FX Has Ordered Two More Ryan Murphy Anthology Series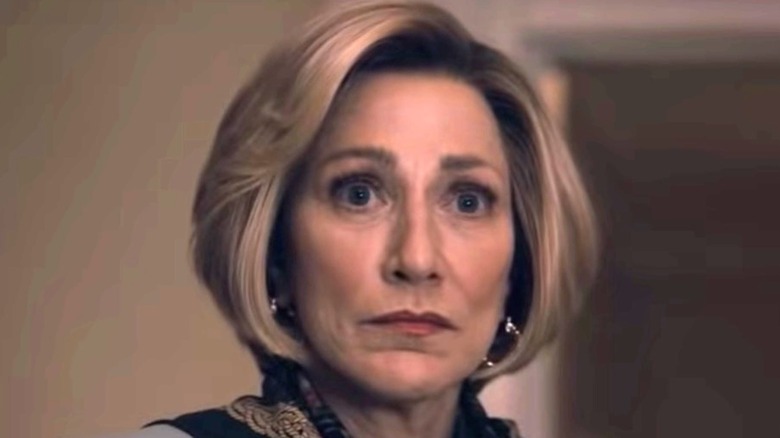 FX Networks
The Ryan Murphy television empire continues to expand. This week, it was announced that two new "American Story" anthology spinoff series are in the works, per an FX Networks press release. Currently, the titles in the  "American Story" catalog includes "American Horror Story" and "American Crime Story." The "American Horror Story" franchise has proven itself a massive hit for FX, with the show about to enter into its tenth season and "American Horror Stories," a miniseries of one-off tales airing on Hulu, debuting earlier this summer. As for "American Crime Story," the spinoff dedicated to re-exploring the scandalous, headline-grabbing crime tales of the recent past is about to enter its third season. Earlier this week, the official trailer for Season 3 — subtitled "Impeachment" — was released. The trailer gave audiences a closer look at Beanie Feldstein and Sarah Paulson's respective transformations into Monica Lewinsky and Linda Tripp and teased the drama as the new season rehashes the Clinton-Lewinsky scandal and Clinton impeachment.
Now, two more juicy spinoff series will join "American Horror Story" and "American Crime Story" — "American Sports Story" and "American Love Story," per Variety. Like their predecessors, both "American Story" spinoffs will be scripted anthology series.
American Sports Story and American Love Story join Ryan Murphy's American Story world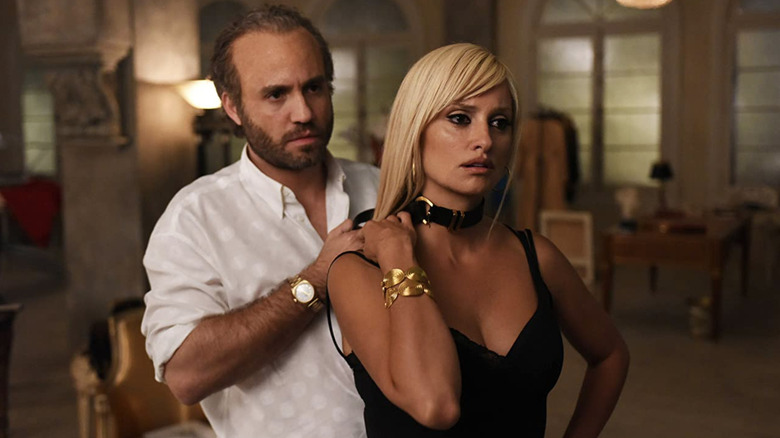 FX Networks
The general synopsis of "American Sports Story" is that each season will focus "on a prominent event involving a sports figure and re-examines it through the prism of today's world, telling that story from multiple perspectives." FX has also announced that the first season of "American Sports Story" will be based on the Boston Globe and Wondery podcast "Gladiator: Aaron Hernandez and Football" and will chart "the rise and fall of NFL superstar Aaron Hernandez and explores the connections of the disparate strands of his identity, his family, his career, his suicide, and their legacy in sports and American culture."
Per Variety, "American Love Story," this particular spinoff series is all about retelling the grand love stories of yesteryear which captured the attention and affections of the public. The first season of "American Love Story" will focus on the passionate romance between John F. Kennedy Jr. and Carolyn Bissette. Per FX, the season will aim to explore "what started out as a beautiful union for the young couple, widely regarded as American royalty, [and] began to fray under the stress of the relentless microscope and navel gaze of tabloid media. The pressures of their careers and rumored family discord ended with their tragic deaths when his private plane crashed into the ocean on a hazy summer night off the coast of Massachusetts."
No official casting news or productions plans have been announced for either "American Story" spinoff.