Why The Casting For Netflix's Avatar: The Last Airbender Has Fans So Divided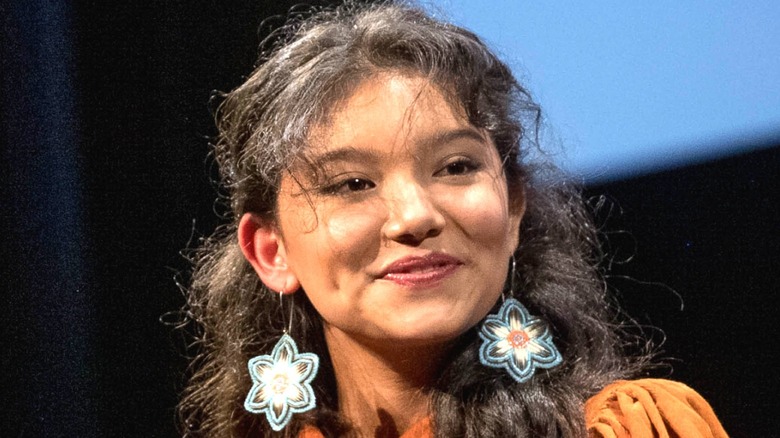 Emma McIntyre/Getty Images
"Haters," as Taylor Swift observed, "gonna hate, hate hate, hate hate." Few aspects of the human experience have proven this prognostication true quite like Twitter, where opinions fly through the air like flocks of ill-tempered blue cartoon birds fed on hate and disappointment.
And nobody knows hate and disappointment like longtime fans of "Avatar: The Last Airbender" when the words "live action reboot" start getting tossed around. More than a decade after the release of M. Night Shyamalan's nigh-unmentionable adaptation of the beloved animated series, nerves are still raw, compounding on the already guarded approach that viewers take to folks trying to folks dipping their toes into their favorite franchise.
But the wheels of progress can't stop turning, and Netflix is well on its way to bringing a fresh, live action "Avatar" reboot to their streaming service. Today, the studio announced the official core cast list for the series, leading potential viewers to say, seemingly as one, "yeah, but..."
Avatar fans are getting airbent out of shape over casting decisions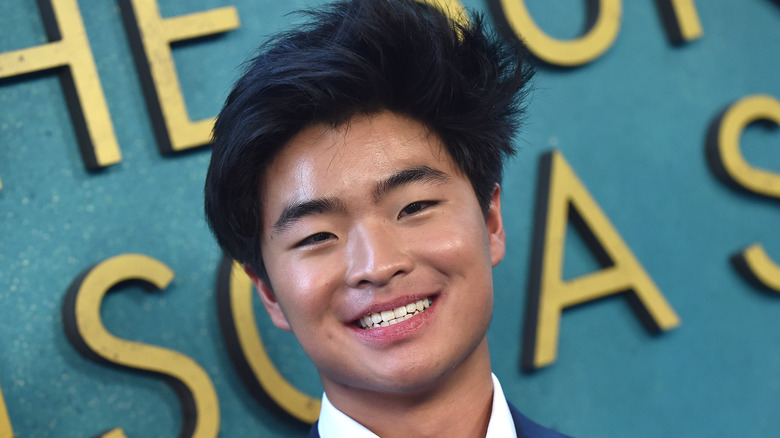 Shutterstock
Netflix's casting announcement, made on the service's Twitter account on August 12, drew in hundreds of replies and thousands of quote tweets in its first few hours on the internet.
At the top of the queue of fan concerns is the casting of "Anne With An E's" Kiawentiio as Katara, specifically with regard to the age difference between the actress and Gordon Cormier, the show's Aang. "How is Aang supposed to have a relationship with Katara if he's 10 years old and she's in College?" one user wrote, and swathes of social media users echoed the sentiment. Rumors that Katara had been aged up in order to facilitate a relationship between her and Zuko — Zuko, of all people — popped up repeatedly. Other complaints revolved around nonspecific, difficult-to-pin-down accusations of white washing.
On the flip side of the coin, a vocal contingent of "Avatar: The Last Airbender" fans remained optimistic. "The cast looks convincing, looking forward to the series," one fan chimed in with what equates to a roundswell of enthusiasm in the world of internet fandom.