Netflix Announces Avatar: The Last Airbender Live-Action Cast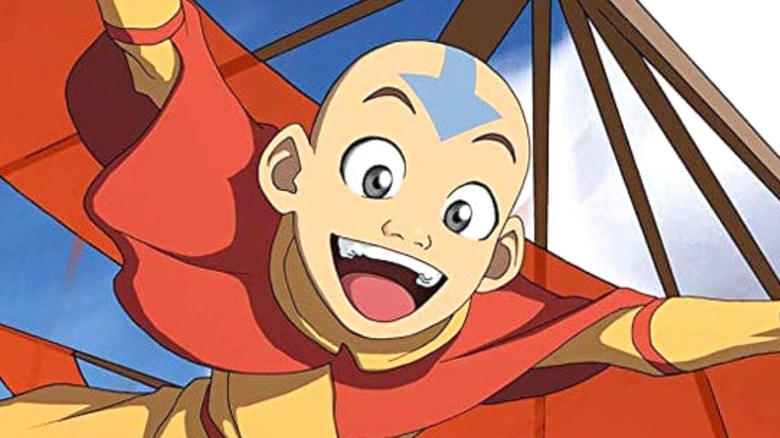 Nickelodeon
Fans of the beloved Nickelodeon animated series "Avatar: The Last Airbender" have had it tough when it comes to live-action adaptations, but things are finally looking up. 
In 2010, M. Night Shyamalan wrote and directed the notorious "The Last Airbender" movie, which has only become more disliked over the years. So when Netflix announced that they were developing a new live-action series in 2018 with original creators Michael Dante DiMartino and Bryan Konietzko as showrunners, the response was excitement with doubt mixed in. Many hope that Netflix can adapt the series well so that there can finally be a good live-action version, but after DiMartino and Konietzko left the project in August 2020, with DiMartino writing in a letter on his personal website to fans that "whatever version ends up on-screen, it will not be what Bryan and I had envisioned or intended to make," well, some hesitancy returned. 
But even now, many fans believe in the upcoming series and are excited to see what Netflix will bring to the table. Honestly, it won't be hard to beat the 2010 movie, and now that we have our first official casting announcement, it looks like Netflix is also listening to fans and casting young, talented actors who accurately reflect the diverse racial and cultural backgrounds that greatly inspired the original show. Check out the official main cast of "Avatar: The Last Airbender" now. 
Aang, Katara, Sokka, and Prince Zuko are finally here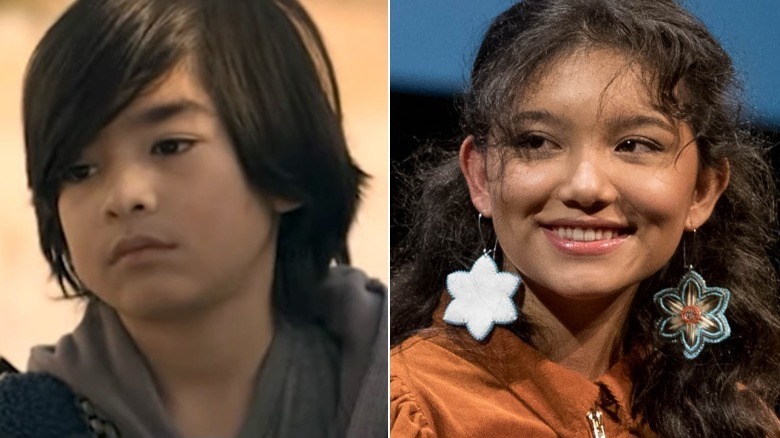 Paramount+, Emma Mcintyre/Getty Images
Thanks to a new announcement from Netflix, fans finally have their first look at the actors who will be playing their favorite characters. Gordon Corimer, a 12-year-old actor who recently appeared as Joe in "The Stand," will be playing Aang, an airbender who emerges from a block of ice after many years to find his home destroyed and the world in need of his help as the Avatar. By his side are Mohawk actress Kiawentiio from "Anne with an E" as Katara and Ian Ousley from "Thirteen Reasons Why" as her older brother Sokka. The main cast is filled out by Dallas Liu from "Pen15" as fan-favorite character Prince Zuko, an outcast whose mission is to hunt down the Avatar. 
The team behind the upcoming "Avatar: The Last Airbender" series are putting in a lot of effort to expand representation behind the camera as well, with Michael Goi, Roseanne Liang, and Jabbar Raisani directing, while Dan Lin, Lindsey Liberatore, and Goi are executive producing. The casting news comes on top of the February 2021 announcement of the creation of Avatar Studios, a new division under Nickelodeon with the sole goal of creating animated content within the "Avatar: The Last Airbender" universe for Paramount+. As of right now, the upcoming live-action Netflix series is still in pre-production, but things are expected to pick up speed soon, with production to hopefully start by the end of 2021.