Meganne Young Reveals The One Thing That Stuck With Her From The Kissing Booth 3 - Exclusive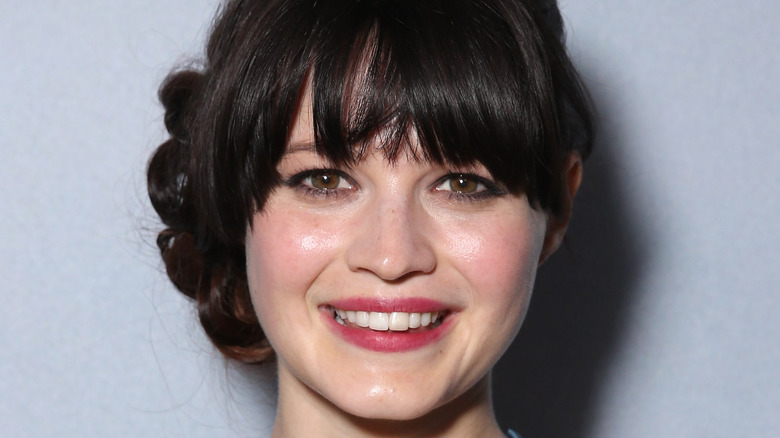 Todd Williamson/Getty Images
The moment YA fans have waited for is finally here: the third installment of "The Kissing Booth" is available on Netflix. It's truly the end of an era for fans and the cast alike, saying goodbye to the characters we've come to know and love throughout the past four years — almost like we all experienced high school together. While graduation is the central focus of the second movie, the third tackles what comes next. What happens after that last school bell chimes and the valedictorian gives a hopeful speech for the future? 
Most high school-centric movies stop there, but "The Kissing Booth 3" takes us through the summer after high school. The characters must decide not only which colleges to attend but also what baggage they'll bring along with them. Of course, this includes the relationships that fans have equally fallen in love with over the past few years. Actor Meganne Young, who plays Rachel, spoke to Looper for an exclusive interview in which she dished on what Rachel means to her and what aspect of her character she'll always carry with her. 
Rachel's Kissing Booth 3 choice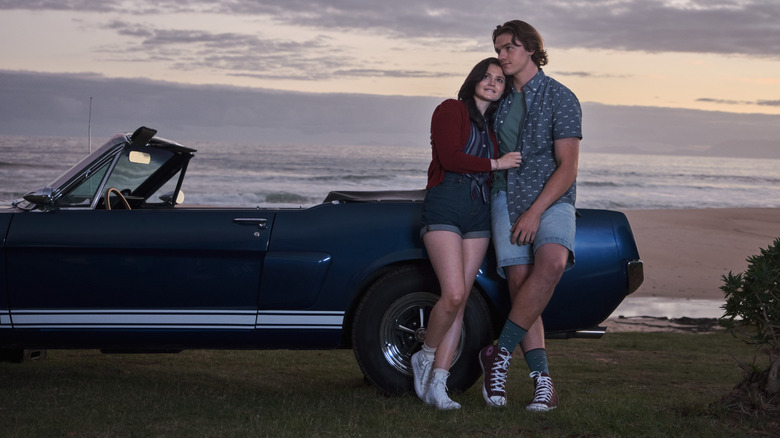 Netflix
When asked how she thinks Rachel has grown and changed since the first movie, and what she's taken away from the experience, Meganne Young said, "I think she has grown so much. I'm incredibly proud of Rachel. I think she's an amazing young woman. I think she's incredibly strong and thoughtful, and compassionate."
"I think throughout the movies, you just see her lean into those qualities even more and trust herself even more" Young added. "I admire that so much because I think I struggled a lot with that when I was in high school, to really lean into myself and trust my gut and my intuition. I've definitely taken that away from playing her." High school is one of the most challenging times in anyone's life, and uncertainty is a pretty big mood.
However, Rachel is one of the characters in the series that puts herself when she has a significant decision to make, and it's essential for young women to do what they need to do for themselves and not because they want to make others happy. "Yeah, I think it's hard. It's hard to put yourself first," Young explained. "I mean, it's so easily said, but it can be really difficult — especially when you are a kind and giving person. All of these characters are filled with so much love, and they care about each other, so it can be difficult. I really love that, because that's something that really stands out. I, again, I just love that that's a message she's putting out as a character."
So, what will Rachel choose in "The Kissing Booth 3"? Fans can tune into Netflix now to find out.